What a treat to photograph Inna & Moritz's elopement wedding in Nosara, Costa Rica!
I chatted on the phone with Inna a few months in advance. I love being able to connect, listen, and provide options to help personalize the wedding photography. I  was delighted to learn that Inna herself is a professional photographer in Germany!  And even more honored that she and Moritz chose me to capture their elopement.  Inna also shared that before the wedding she was traveling for a trek and photography work in. . . Siberia!  WOW. I knew we would get along.
Here is a sneak peek from Inna & Moritz's intimate beach wedding ceremony near Nosara, Costa Rica. Inna brought a pair of awesome red Prada heels to wear, and their best friend was their witness.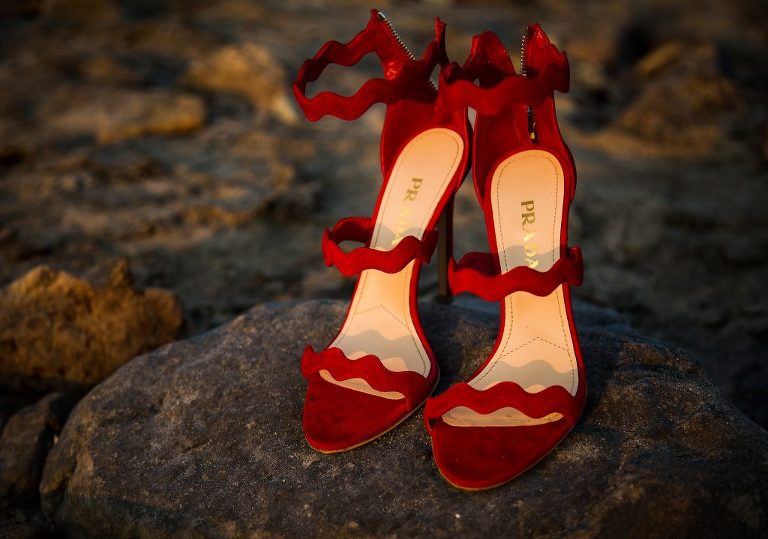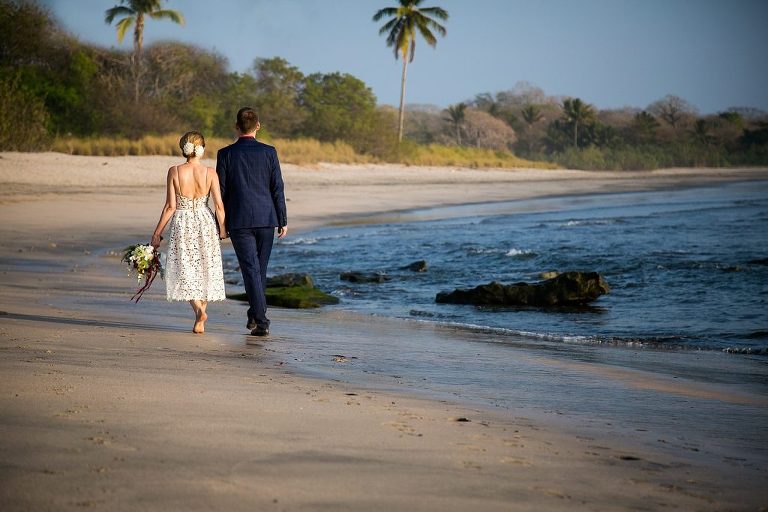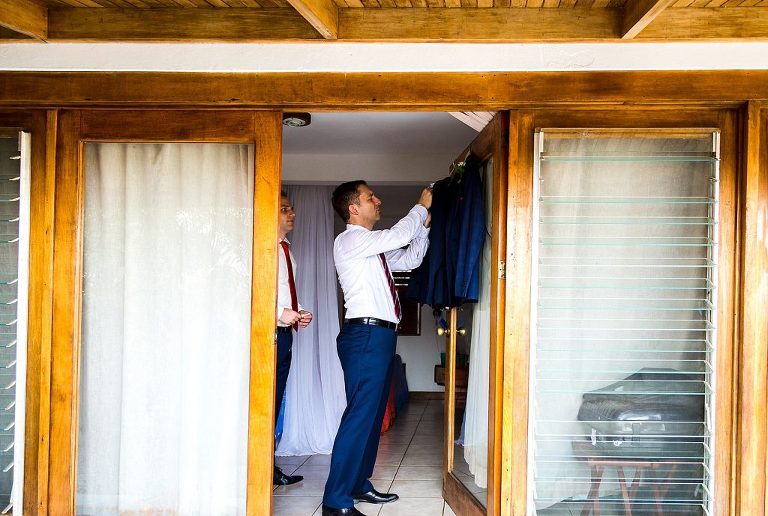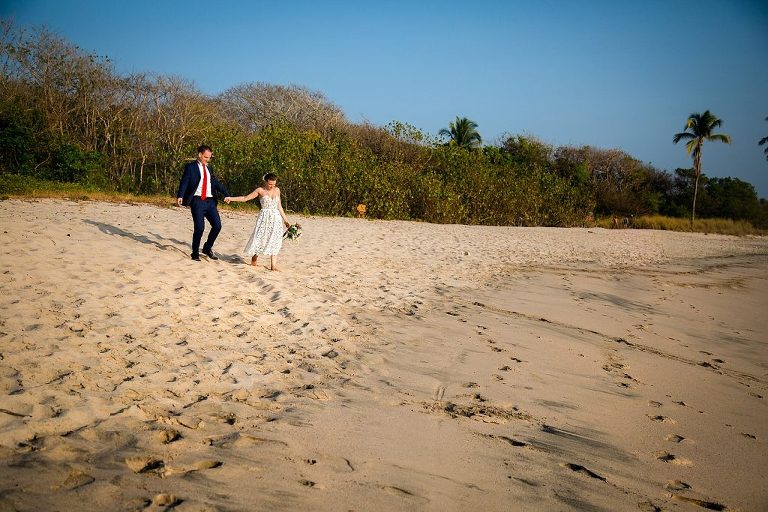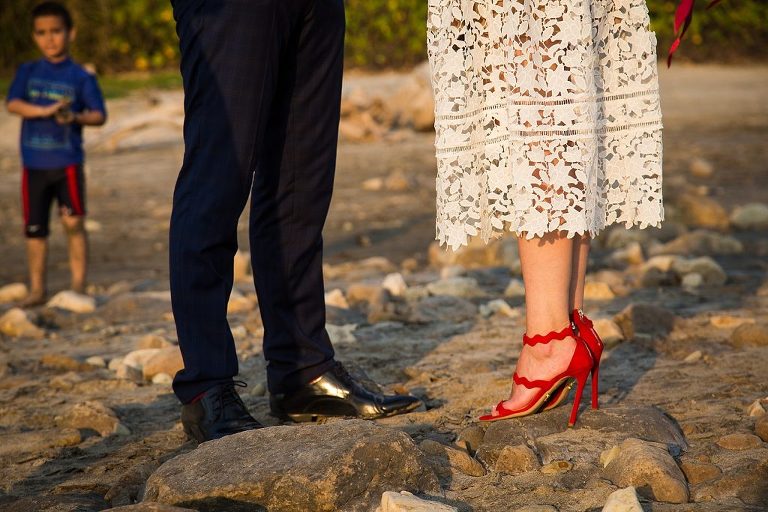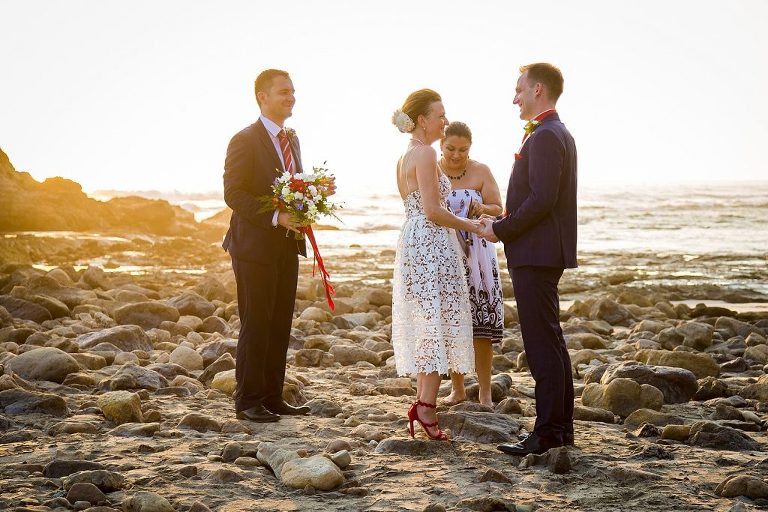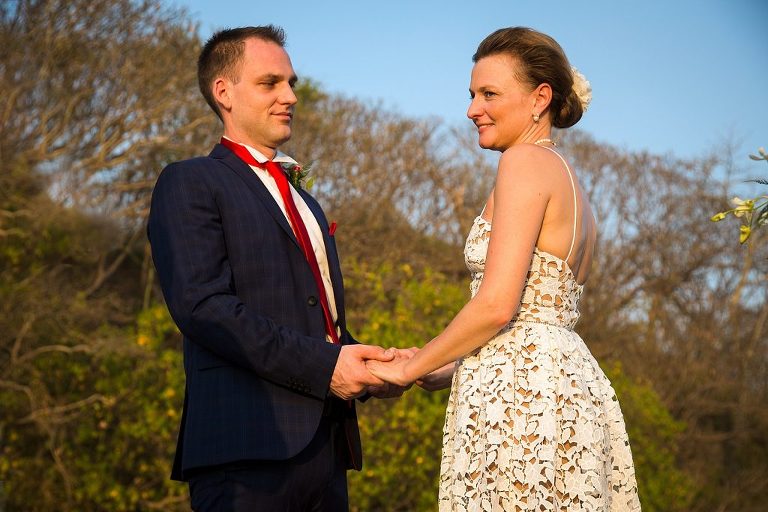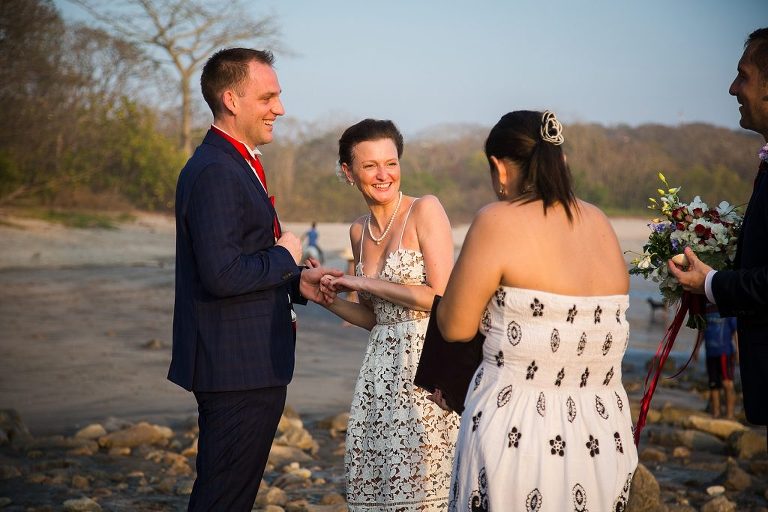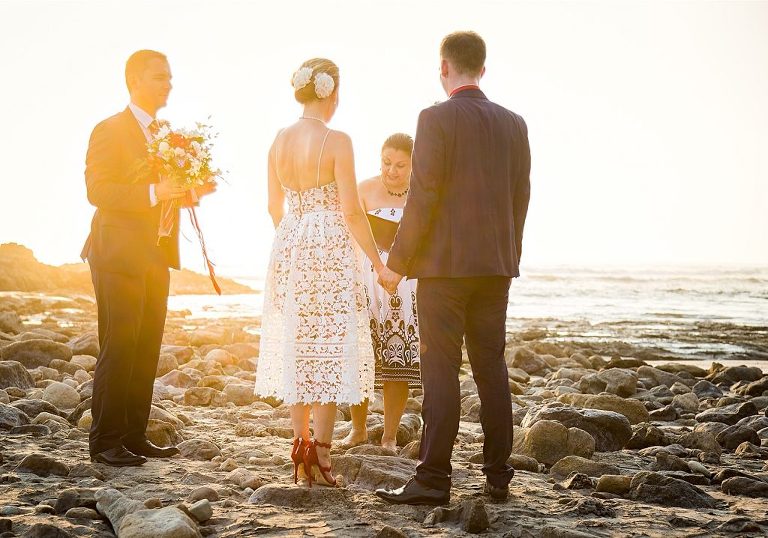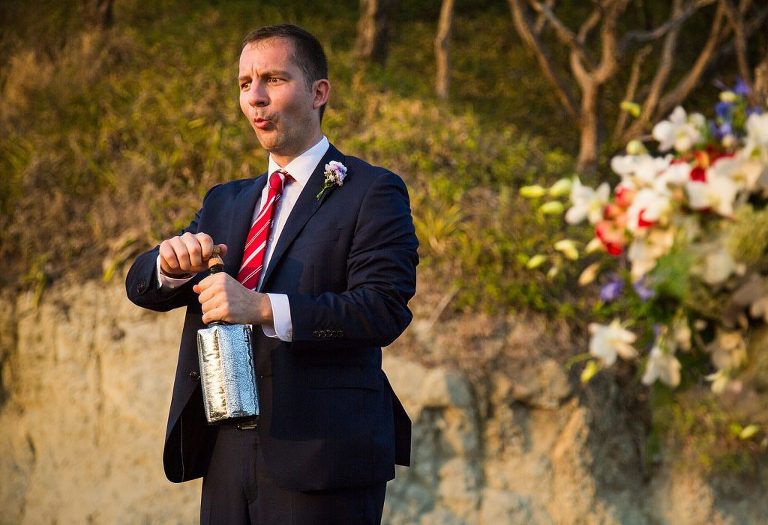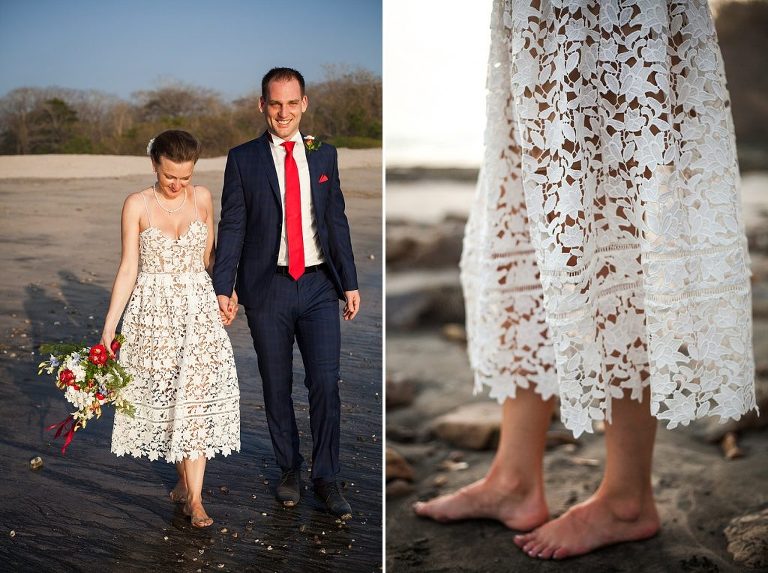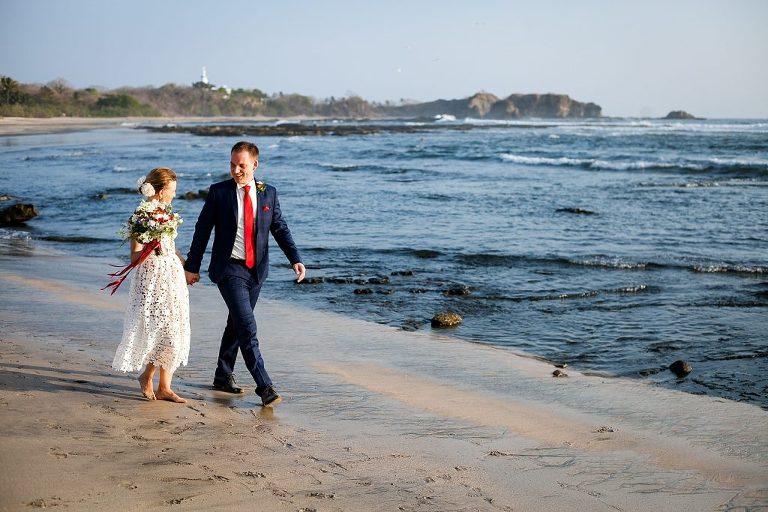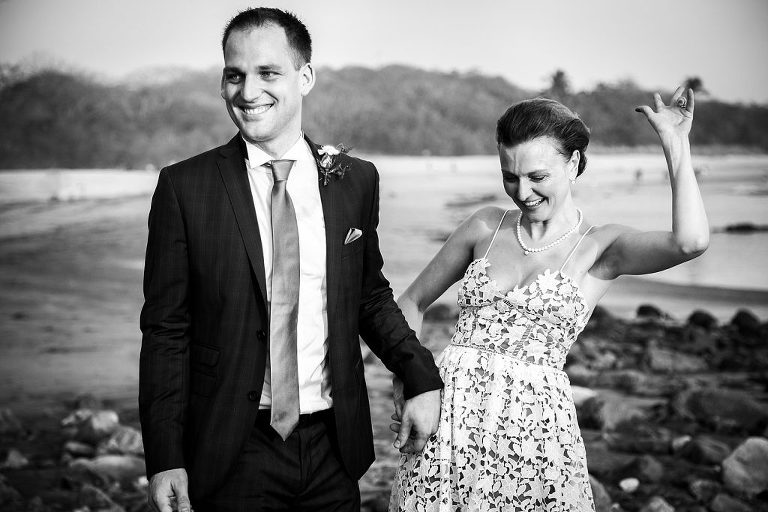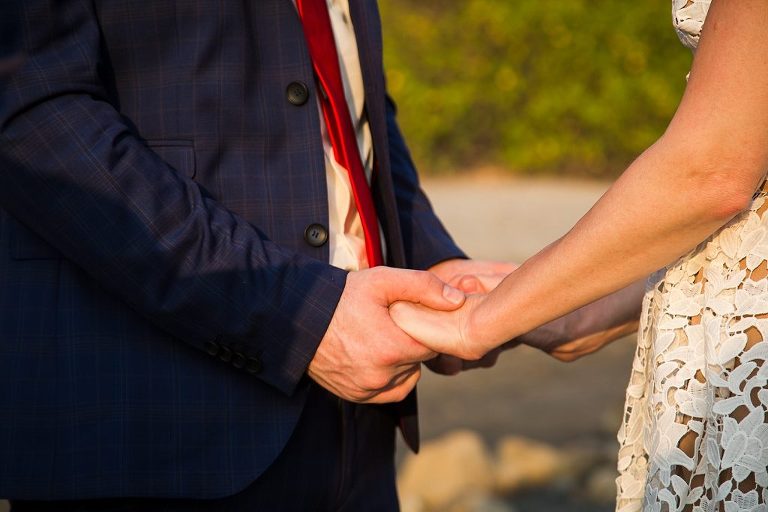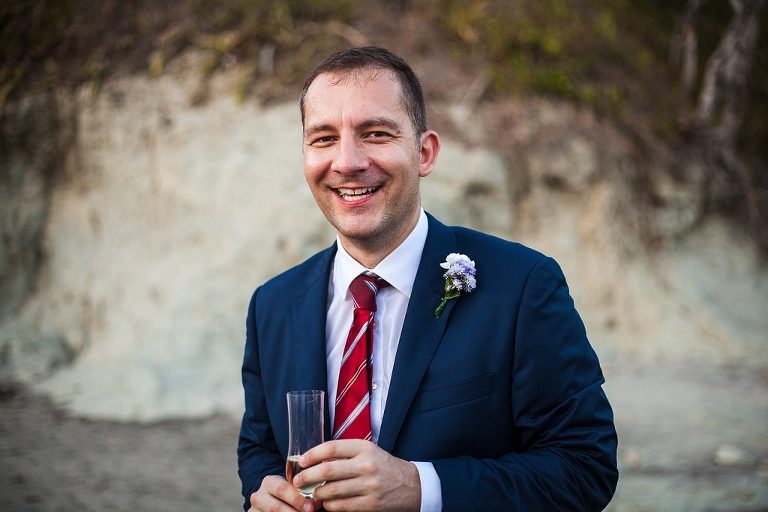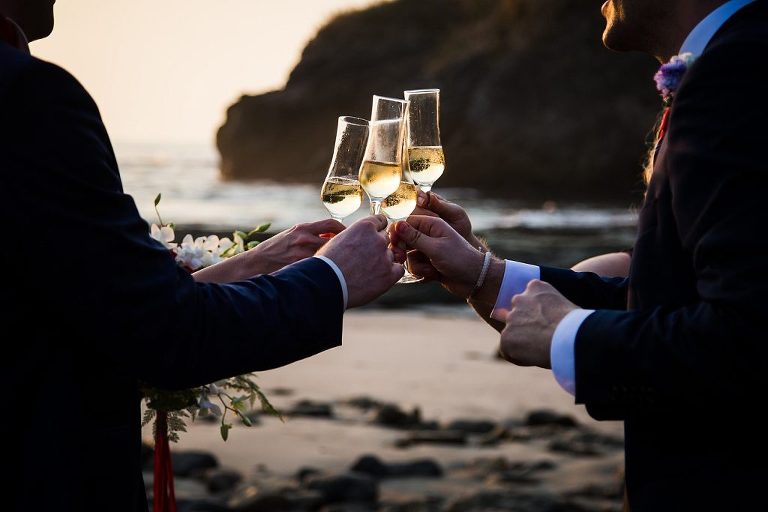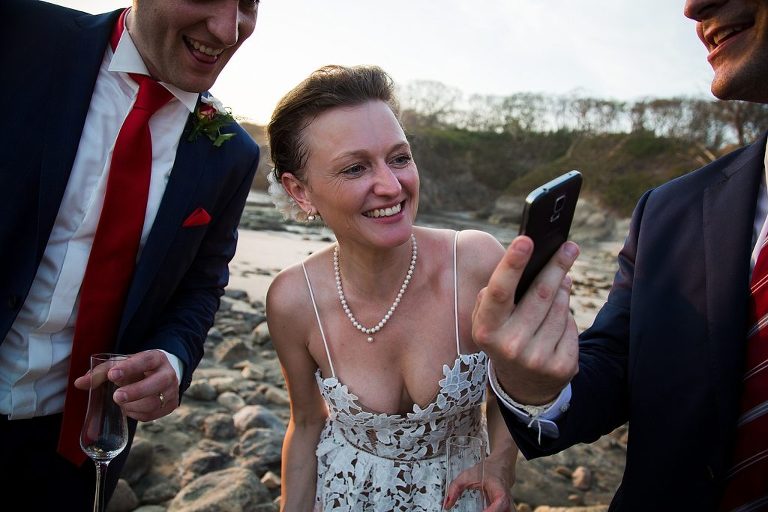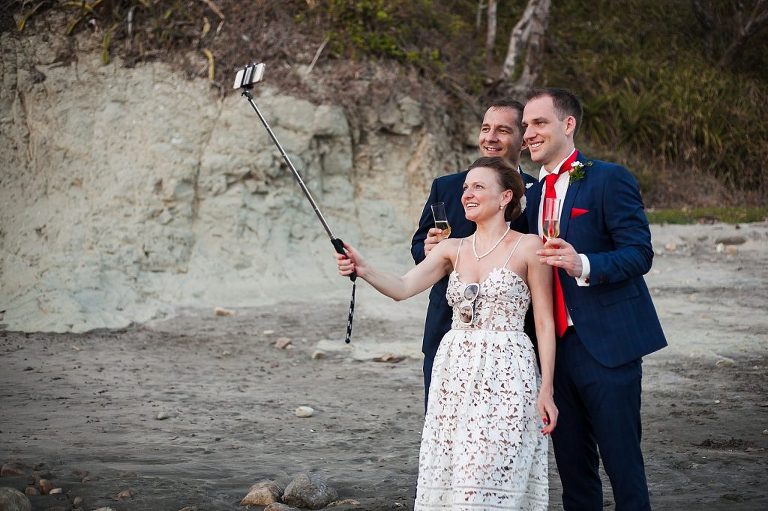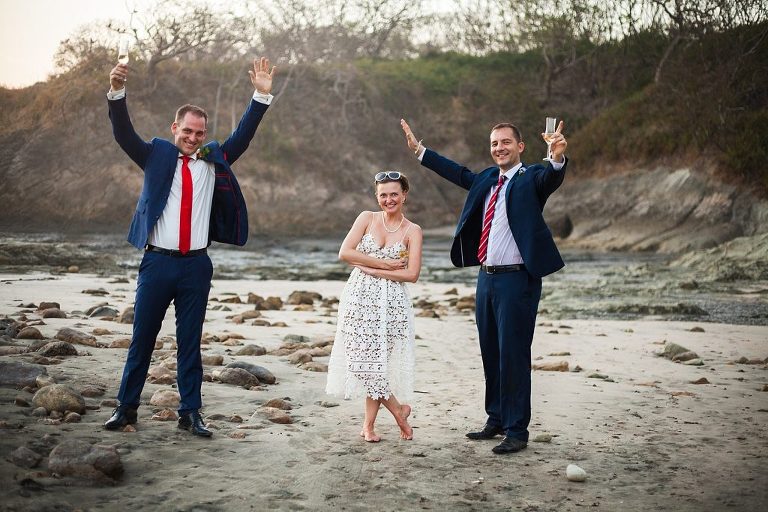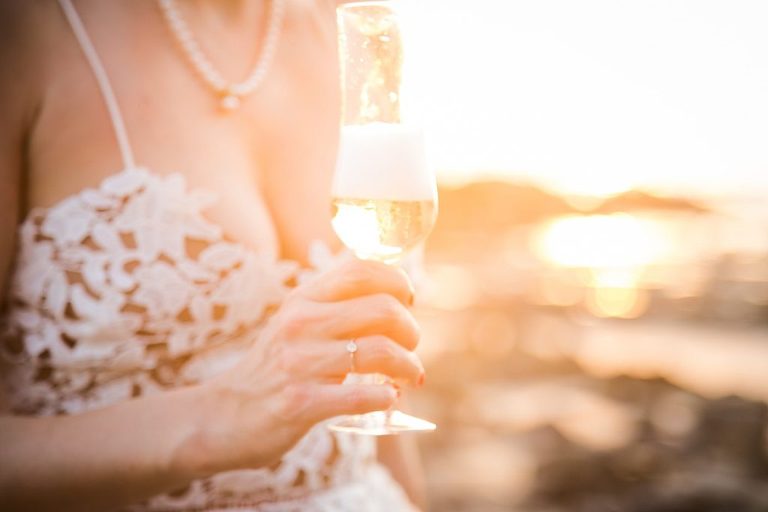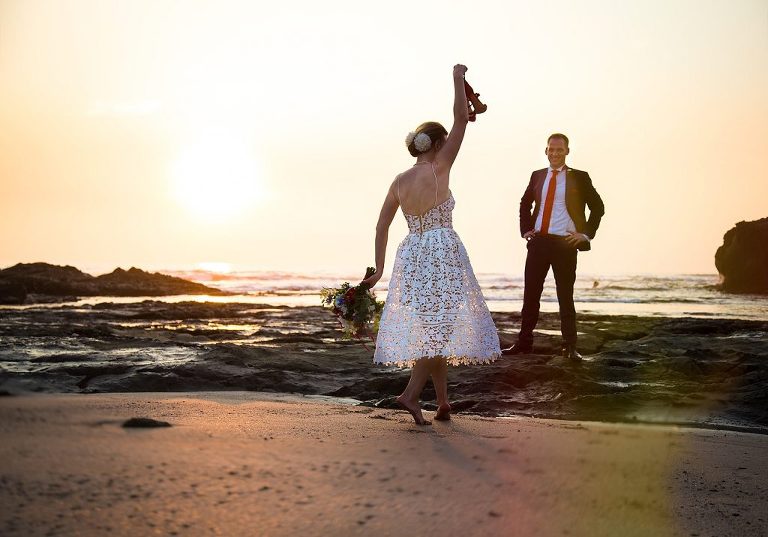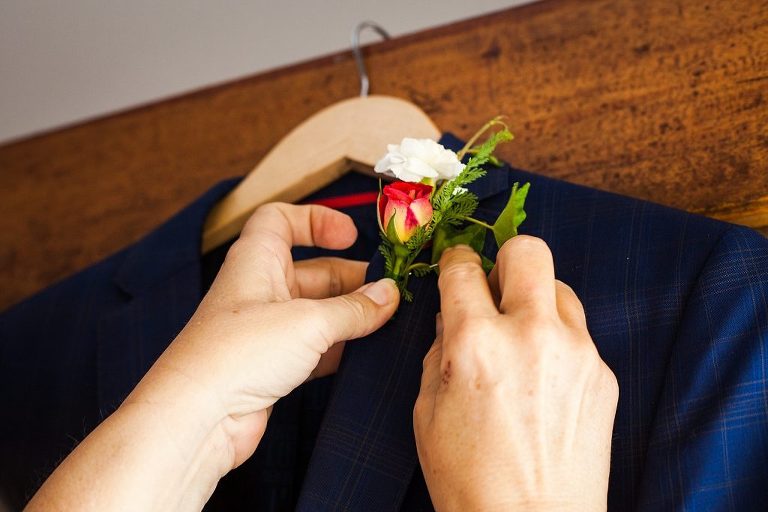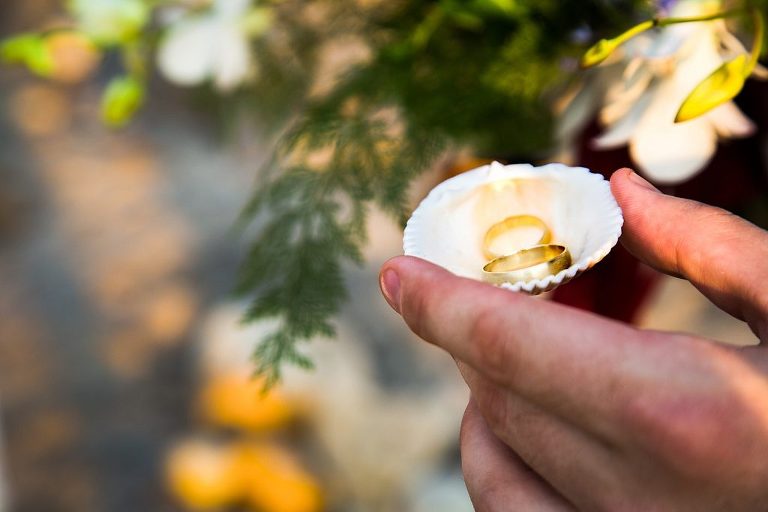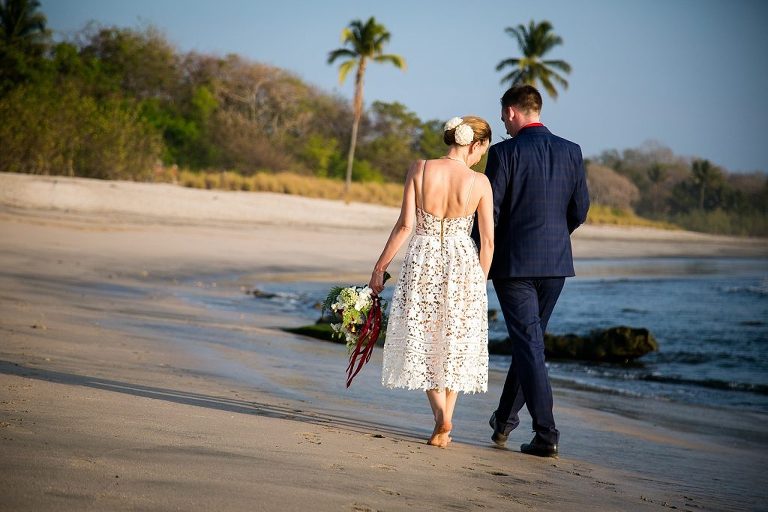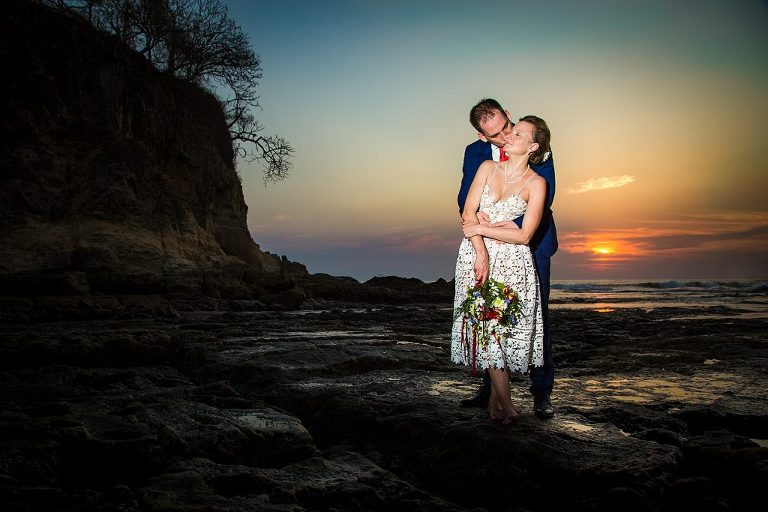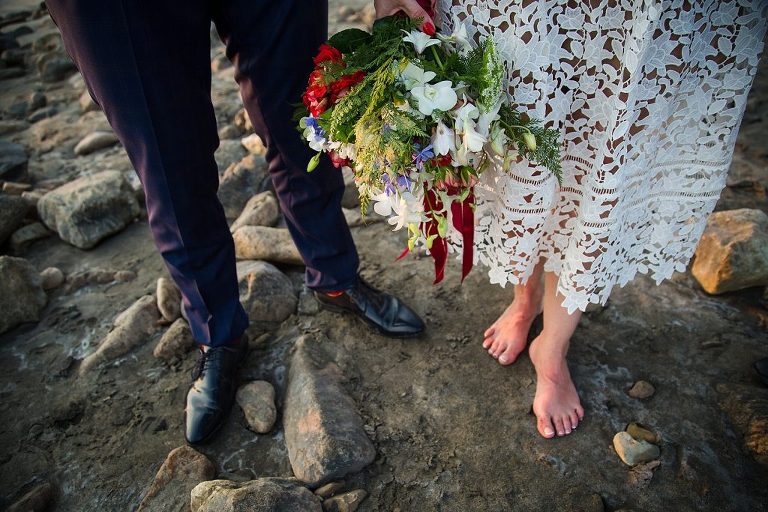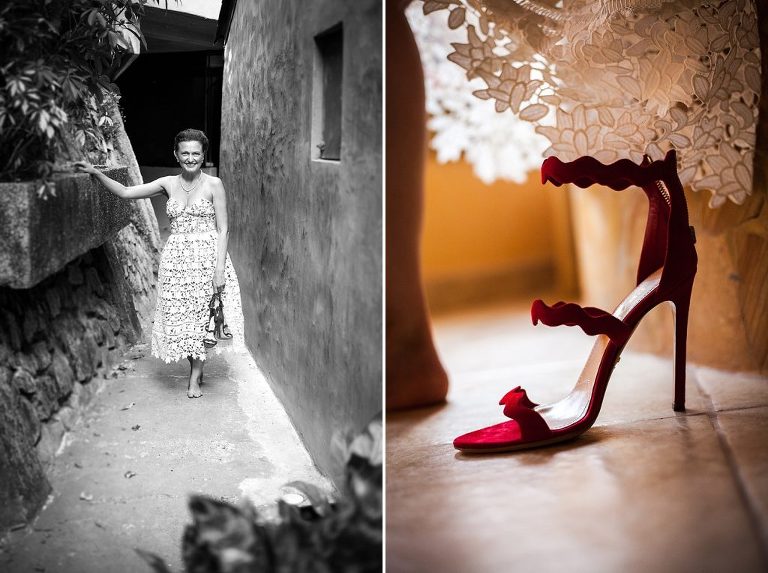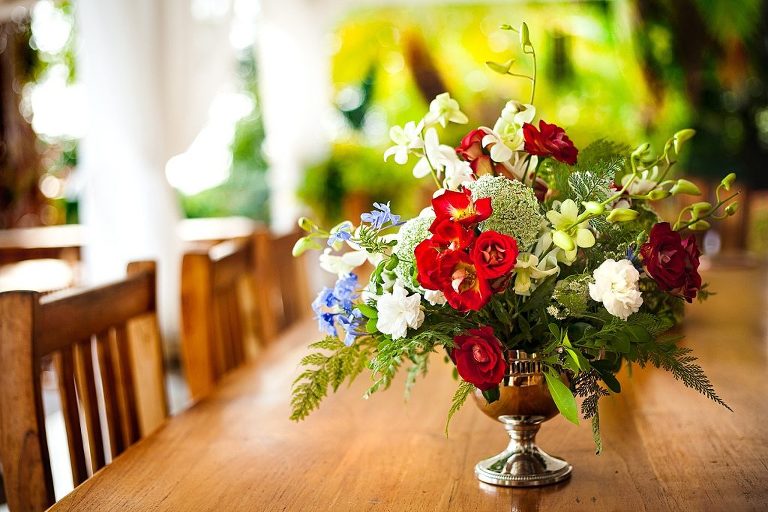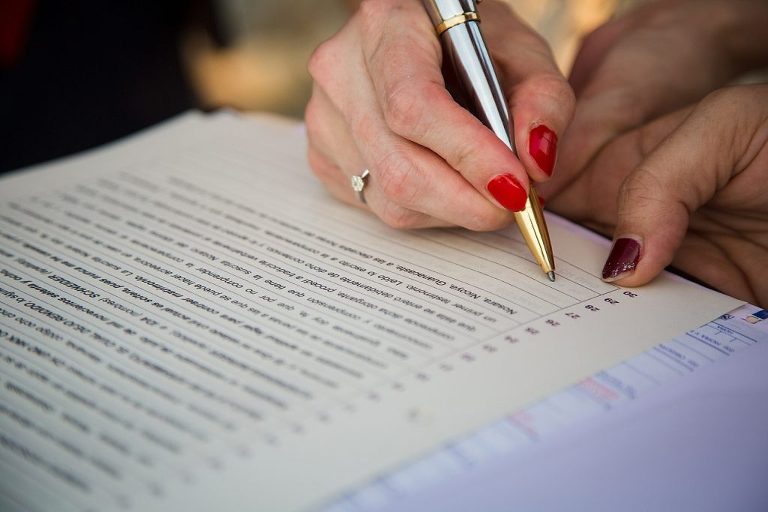 Thank you to Alexa of Weddings Nosara for your excellent job, as usual, coordinating this beautiful, intimate elopement and beach ceremony!