Oriana is a highly recommended bilingual photographer whose artistry is complemented by
communication, service, and a joy for life. Oriana connects with people and brings a rare "spark" to her
portraits & wedding photography.
Her style is warm and naturally beautiful – bringing out the best in people with photography that celebrates personality and connection.   Even people who shy away from the spotlight feel relaxed working with Oriana, which shows in the images.
Oriana is newly based in beautiful Charleston, South Carolina, including Folly Beach, Kiawah Island, and Isle of Palms.  She continues to serve her second home of Nosara, Costa Rica.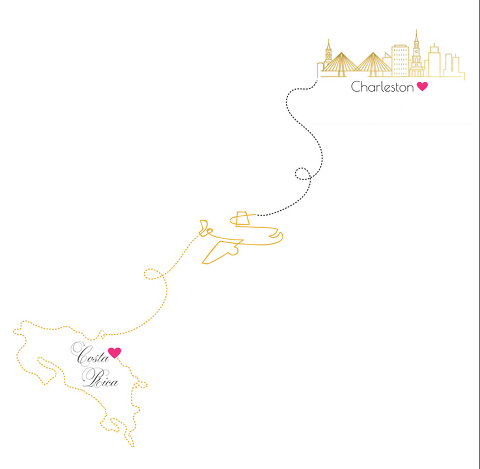 Now booking
Weddings, Elopements,
and Family Portraits:
Nosara Costa Rica seasonally ~December – February.*
and Charleston, South Carolina and
nearby beaches Folly Beach, Kiawah Island, Isle of Palms
year-round.
* Costa Rica dates vary or other months may be available; please inquire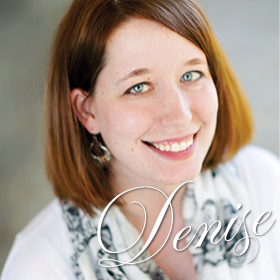 Denise helps to design all our of Heirloom wedding albums. She's the bomb!  Your album is then custom made by KISS wedding albums for one part simply beautiful book – one part time machine!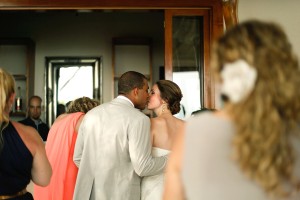 Oriana is simply amazing! We are so glad we found her and very lucky to have had her photograph our wedding day.  We instantly fell in love with her enthusiasm and playful energy.  She did an incredible job of capturing all the moments of our day, and even managed to make a seriously sweaty bride look radiant.  The photos turned out better than we ever imagined and looking through them is like reliving the whole day again, from getting ready to dancing with our best friends.  And she did all of this while being just the nicest, sweetest person to be around.  Thank you for everything Oriana!" –  Adrian & Brittany
I really can't say enough about how great our engagement portraits turned out. AND about how much fun it was to do the shoot itself. We were kind of anxious about being the center of attention, but Oriana made it an incredibly fun and relaxing afternoon. After we posted the photos on Facebook to much acclaim, friends who saw us IN PERSON took the time to say how much they reflected our personalities and individual style in a beautiful way. She really got us." – Lindsay & Pat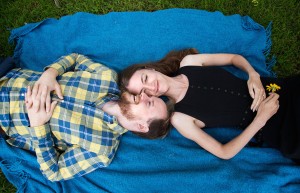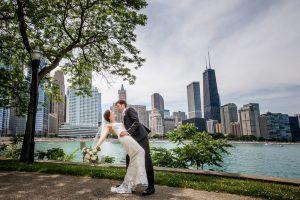 Oriana was absolutely amazing to work with, and we are so thrilled with the pictures! From start to finish, Oriana was fantastic. She made sure to understand the kinds of things we liked and what we wanted, and she gave perfect suggestions for where we could go to make these things happen (on a very tight schedule!).

Oriana was professional and cheerful throughout our whole day. She was super organized and made sure people knew what to do for group shots and was fun without being bossy. Everyone immediately felt comfortable around Oriana, which made pictures much more fun and authentic. Looking through our pictures is such a wonderful way to relive the joy and love we felt on our wedding day, and we feel so lucky to have everything captured so beautifully!" – Sonia & Matt Wilson