"This day I will marry my best friend,
the one I laugh with,
live with,
dream with,
love"

I create joyful photography that captures the glow of your wedding day.
I want to engage your senses & transport you back to feeling that glow for years to come.  So that every time you look at your wedding photography, it will conjure the beauty, people, fun, and love present on your day.
Whether you're rocking traditional or going for a ritual entirely-of-your-own-creation
I want to honor and celebrate you, your people, and the way you say "I do." Or maybe even, "Heck yes!"
See more weddings: (Until Feb 24, 2020 this gallery is unavailable as we redesign to make it better! Contact and we'll send you a link to photos)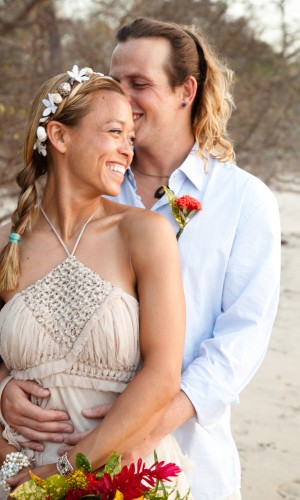 Oriana Photography Weddings always include:
Sneak Peak and preview photos to enjoy while your full collection is prepared
A pre-wedding questionnaire to help identify priorities and create a group formals list for your wedding photography
Delivery of high-resolution digital images
Print release, giving you full printing rights
Online gallery that keeps a back-up of your images and allows you to easily view & share your photo collection
Option to add a custom-made printed Heirloom Album or order fine art prints
"The Golden Rule" treatment – giving your wedding the commitment & care that we would expect for our own weddings.
"Congratulations to this gorgeous, happy couple
and the amazing, artist photographer.  I am
speechless with the beauty, color, joy and love in
your captured moments. Wow."
For pricing & more info, please contact me.
I will be delighted to hear about your wedding plans!