Last updated: October 2022
Charleston, SC is never short of family photo spots! The city is famous for its beautiful architecture, hospitable nature, rich history, and delicious food!  So it's no surprise that it was named by Travel + Leisure (for the 10th year in a row) as the best city in the United States for tourism! Charleston is a perfect place for families to relax, explore, and spend quality time together.
The city offers adventure, beauty, personality, and of course, the ocean! Charleston has so many charming places for family photos. These are my top 4 family photo spots in Charleston, SC – great for families with young children to teenagers!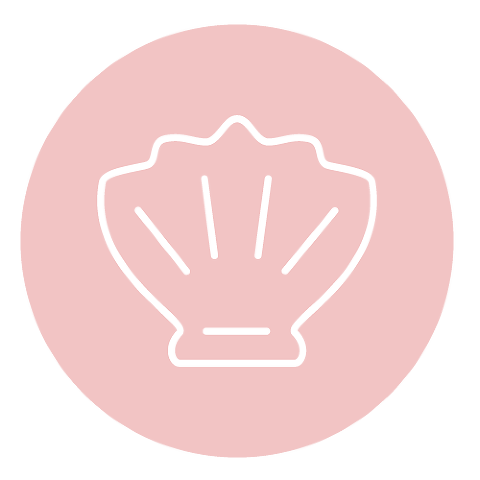 Folly Beach
Folly Beach has something for everyone! It is considered one of the best family-friendly beaches in the area, with top restaurants, bars, and plenty of water sport activities for kids and families to take advantage of!
It's one of my favorite areas with a diverse range of activities for tourists and locals to enjoy. The setting in Folly Beach gives families different options for backgrounds like…
Right on the beach
The Folly Beach Pier 
At the Folly Beach County Park 
Another secret spot I can take you too as a local!
After a family photoshoot, you're surrounded by restaurants, souvenir shops to browse, or a fun walk through the boardwalk to end the night! Bert's Market sells yummy local ice-cream, too!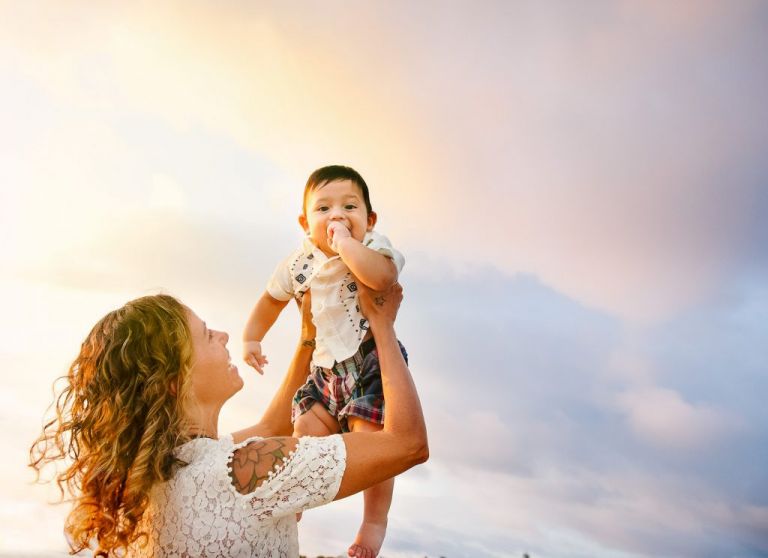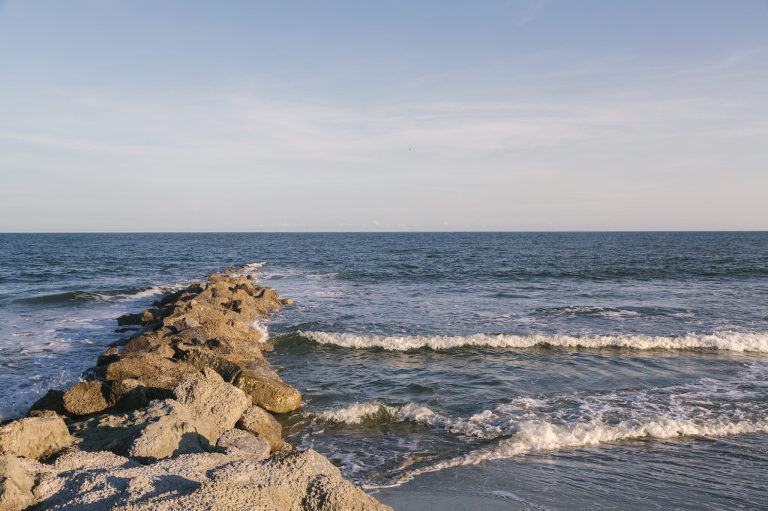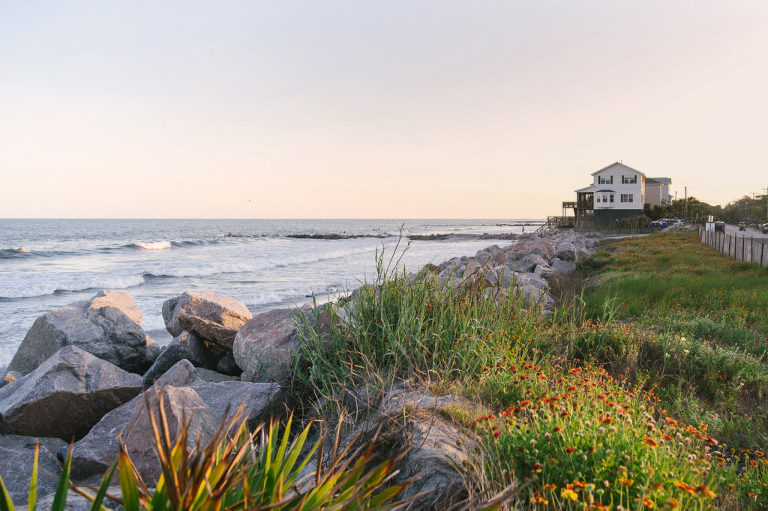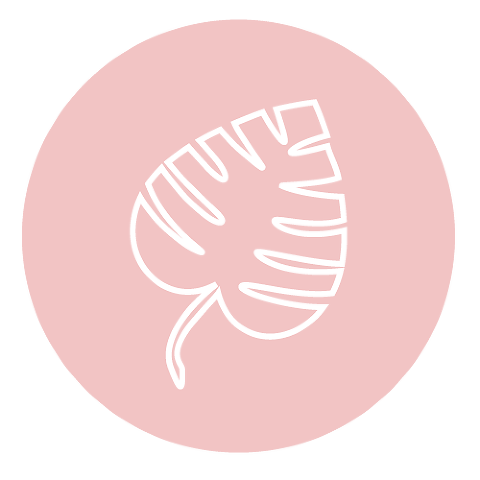 Hampton Park
If you're looking for locations for family photos in Charleston that are breathtaking, open, and filled with greenery… Hampton Park is an absolute must! When searching and scrolling on Instagram for Charleston, if you find a park with beautiful Spanish Moss and breathtaking golden light… that is Hampton Park!
This is a great location to capture the distinct southern moss and greenery while having lots of room for kids to move and be safe. And if you brought your four-legged friend on vacation, this is also the perfect place to include your pets in family photos! The park is 60 acres wide, which is ample space for kids to run around and families to be playful in photos (something I highly recommend!).
The best times for Hampton Park family photos are either early to mid morning or later in the evening, to avoid crowded parking lots and harsh sunlight.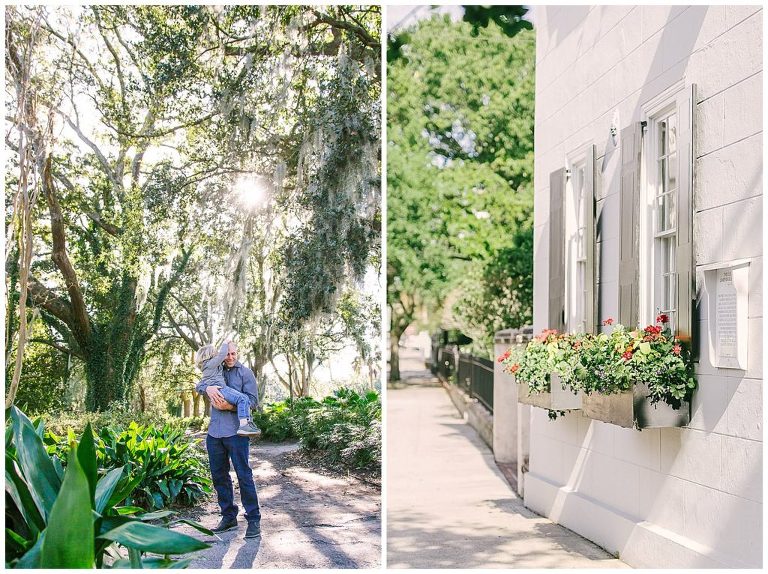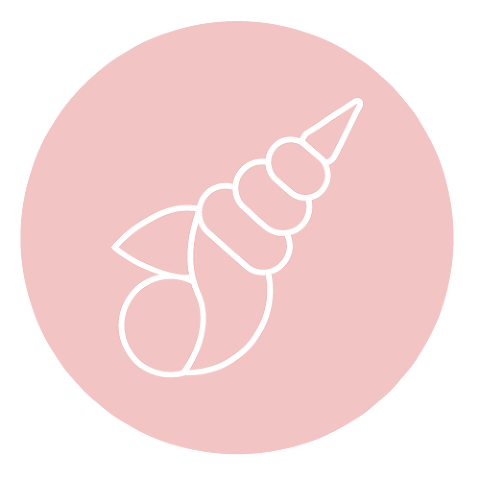 Downtown Charleston
Another great spot for family photos in Charleston is right in the heart of the city, downtown Charleston! Unlike Folly Beach, which is a great family-friendly location with kids of all ages, Downtown Charleston is better suited for families with older kids.
The downtown area boasts gorgeous backdrops with cobblestone streets, horse-drawn carriages, and the famous pastel homes! Downtown Charleston is a vibrant area that makes family photos energetic. There are plenty of places to visit before or after your photoshoot, making it an easy place to meet with your photographer for portraits in different locations.
Some location favorites in Downtown Charleston are…
The Battery
Waterfront Park
French Quarter
After your family photoshoot, take some time to enjoy the vibrant city, with all its southern charm!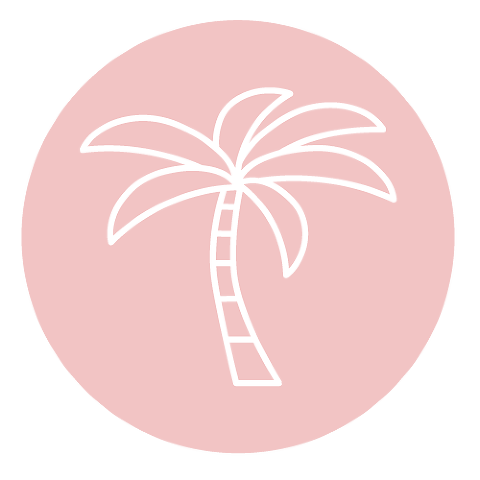 Kiawah Island
Kiawah Island is my top favorite location for family photos but is only available if you're staying on the island. If you are renting an Airbnb, vacation house, or staying in the hotel on Kiawah Island, you have access to a private and secluded area!
This is the perfect place for family photos because you have a private community area, uninterrupted beach views, and beautiful boardwalk paths leading to the beach with lush greenery. You won't have to worry about overcrowded areas, especially if you have extended family photos!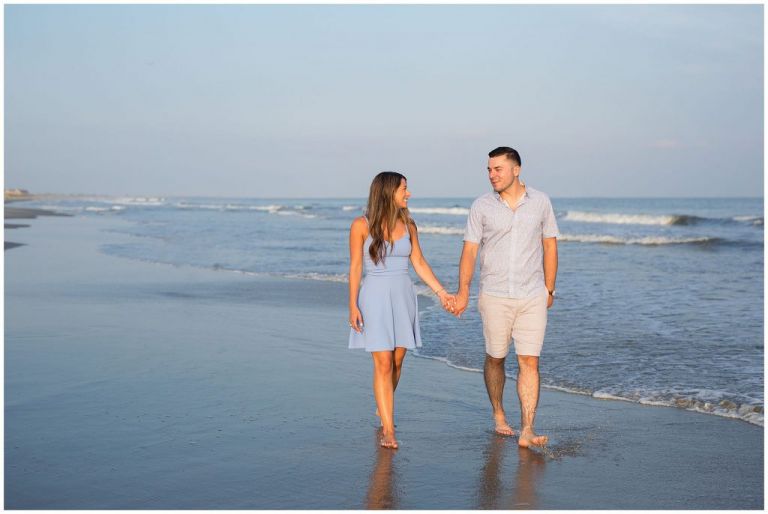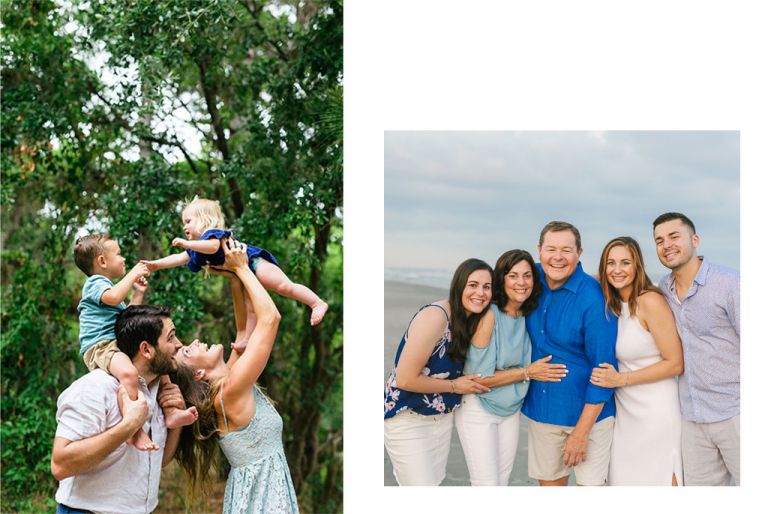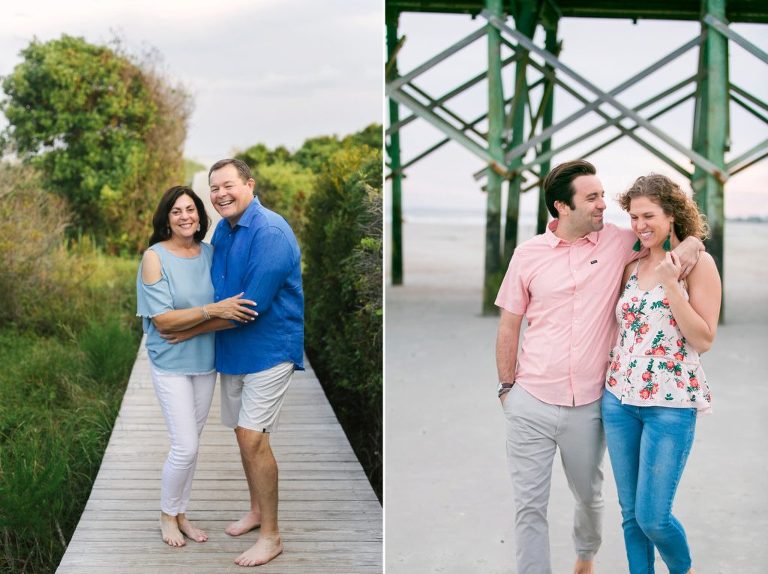 Final Thoughts
There are so many options for great family photo spots in Charleston, SC! These are just a handful of my favorites that can accommodate families of all sizes and different ages. There are plenty more beautiful locations for family photos that I can definitely recommend.
If you'd like to find more Charleston recommendations for families, photos, or my favorite restaurants for your visit, make sure you to sign up for my monthly e-newsletter to catch the behind the scenes!
Looking for a family photographer in Charleston, SC? I'd love to capture your memories and moments with your loved ones. Send me a message to talk more!