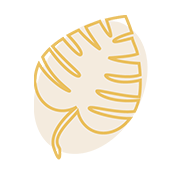 "I LOVE the photos!!!!! They are so so SO great! You captured everything I wanted. I'm also truly grateful for the sense of freedom our night together gave me." – Ashlee, retreat leader.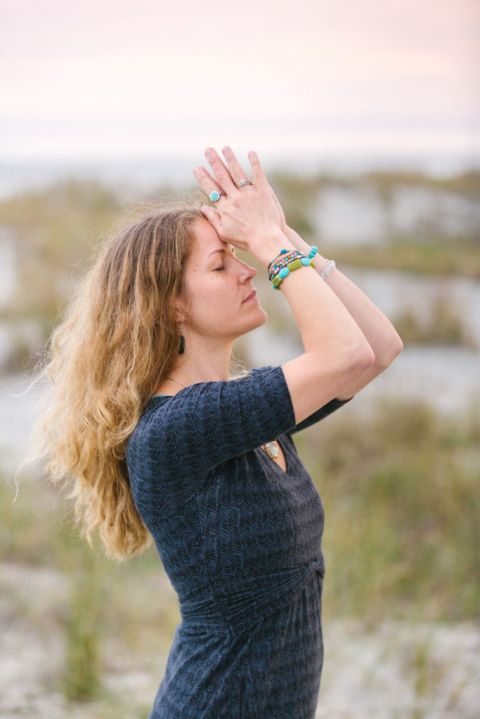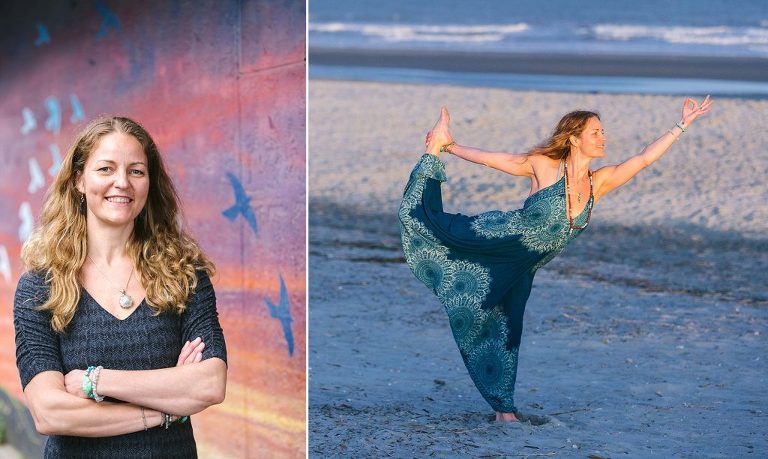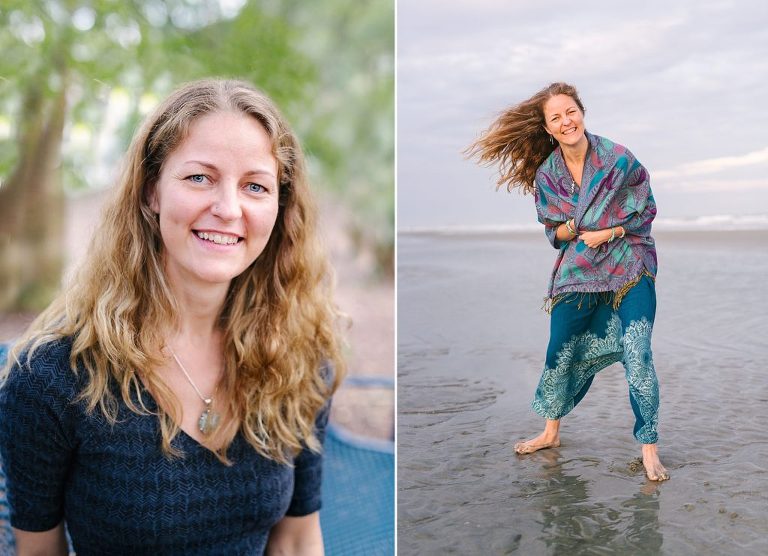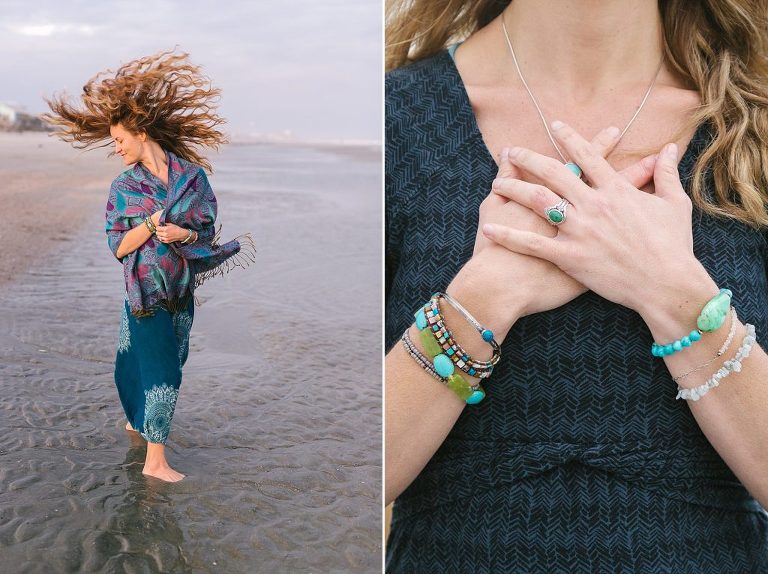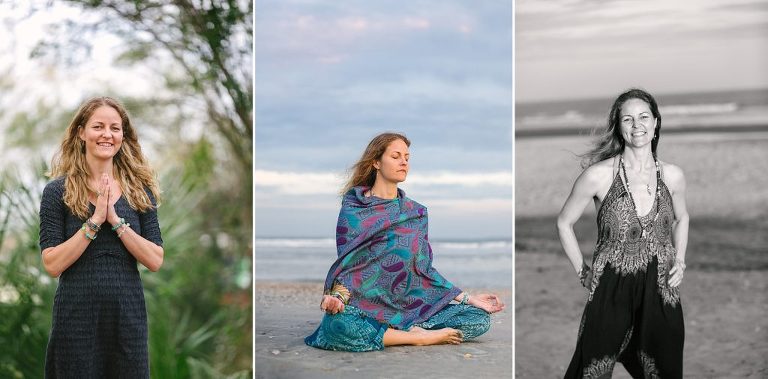 This is a lill' sample from Ashlee's session at the beach near Charleston, South Carolina, which included dancing along the shore, yoga photography with laughter, a little known jungle-y location to add variety, and a shared cheers to the gorgeous sunset!
I absolutely love doing these type of portraits! Called "Wild Wellness" – these are my lifestyle portraits and branding photos designed for coaches, teachers, retreat leaders, and wellness providers.
When it's a priority to serve your clients well, as a matter of course, it's also vital to keep taking care of yourself! In these portraits, I create a container where you step into an experience that allows for energy, joy, and restorative freedom.
This, in turn, allows you to bring more energy to others!
Taking time to honor yourself is powerful. Together, we get to create a unique type of photo session that is restorative and also results in marketing images and social proof! These lifestyle branding photos can be used for marketing, headshots, social media.
Ahhh! I love these portrait sessions so much. Get in touch if you'd like to chat about booking portraits during your time in Charleston South Carolina, Folly Beach, or Kiawah Island!
Contact Oriana here for family portraits at the beach, wild wellness photos or retreat photography. Find out about Ashlee's retreats at MahaRetreats.com. Thanks to the Rising Divine group at Yoloha Yoga Factory in Charleston for helping spread the word about Oriana Photography!