Happy Spring, y'all! Catching up on blog posts as part of the Spring refresh energy, and…. let's be honest, this strange time of quarantine.
With events and travel being postponed and social distancing in place, we're all trying to adjust. How are you doing? For me, on the practical side, I've rescheduled upcoming photo sessions. I'm glad most families coming to Kiawah Island have been able to reschedule their Charleston vacations (and photos) to a later time! <3 Can't wait to be at the beach creating photo art with you!
My vacation to Patagonia Argentina was canceled. That was going to be a big trip! One silver lining is I took time to update the look of the blog, AT LAST! Kind of like a clean kitchen is more fun to cook in, a refreshed blog is more fun to write and post in! So let's get to it. =)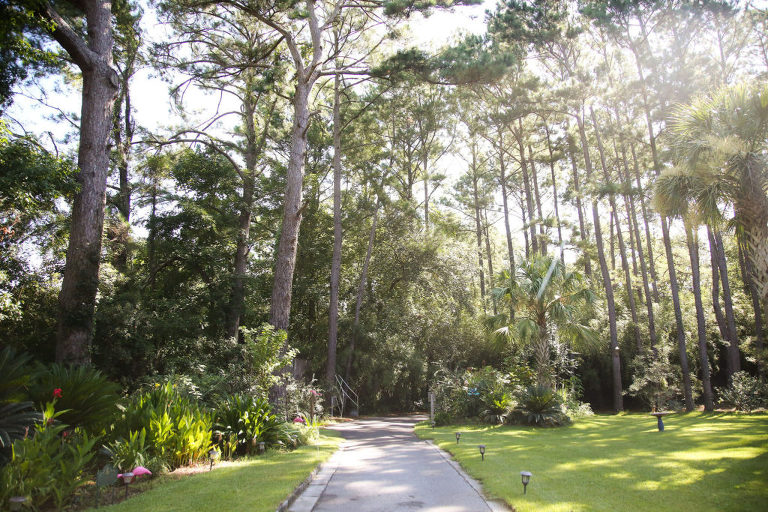 Imagine yourself on a late summer day on John's Island, not far from downtown Charleston yet also a world away. It's Sailors' Rest, a vacation rental and wedding venue about 25 minutes from downtown Charleston and 10 minutes from Kiawah Island! The grounds include plants and greenery as well as open space, a coy pond, and an inviting pool as a respite from the humid yet lovable Lowcountry weather.
You know you've arrived when you reach the bamboo archway at the start of the driveway, and the trees reaching for the sky in the spacious lawn!
Indoors you'll find a comfortable and modern round house (yes it is shaped like a circle!) decorated with a curator's eye. Themes of travel and sailing add personality throughout the property.
These are photos of the property I created for Sailors' Rest vacation rental listing, before their official launch as a brand new wedding venue in the Charleston area! An eclectic or intimate outdoor wedding would be ideal in this space. It's lush and green with nature and art to be found in each corner, including handmade mosaics by co-owner Ginny. Give me a glass of lemonade or a mojito and I'll be sitting pretty in this pretty space! 🙂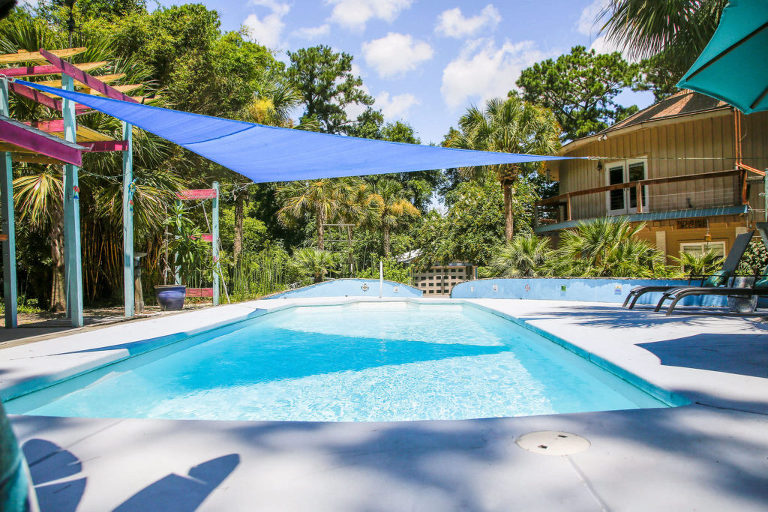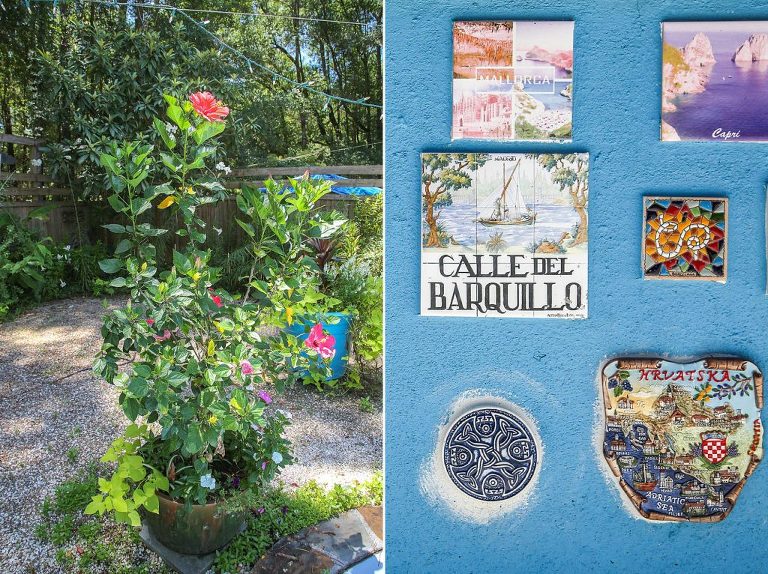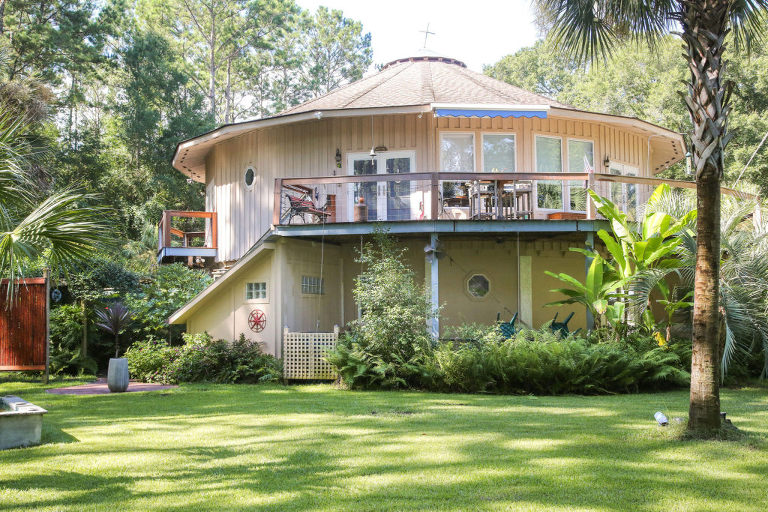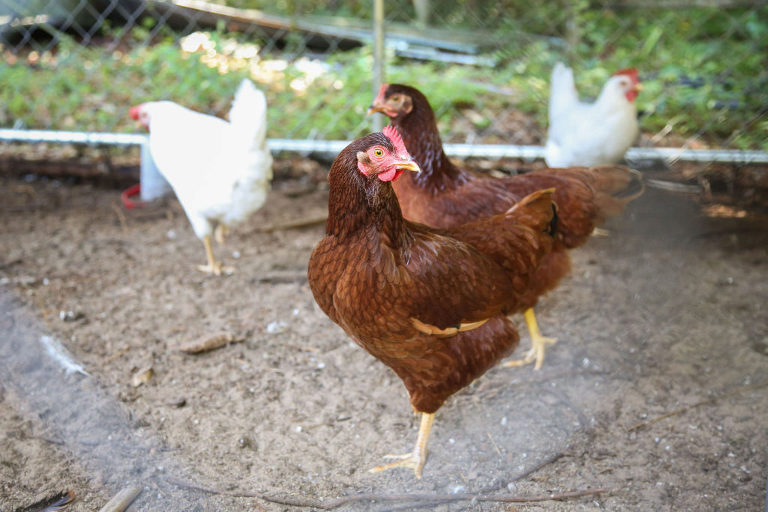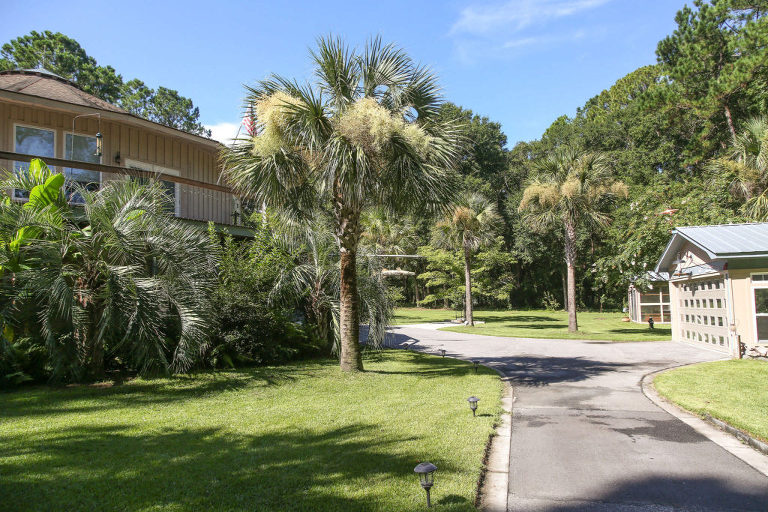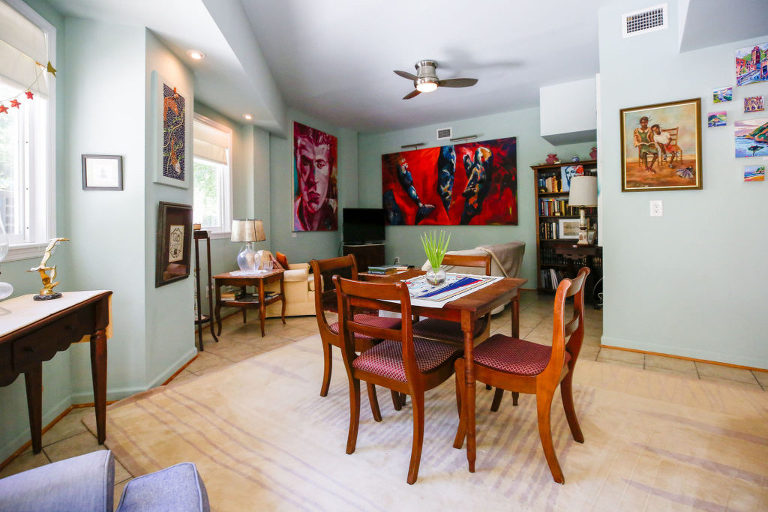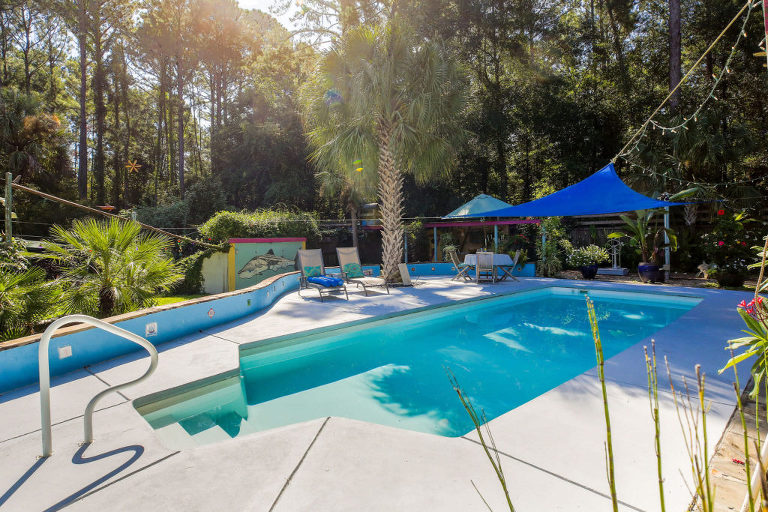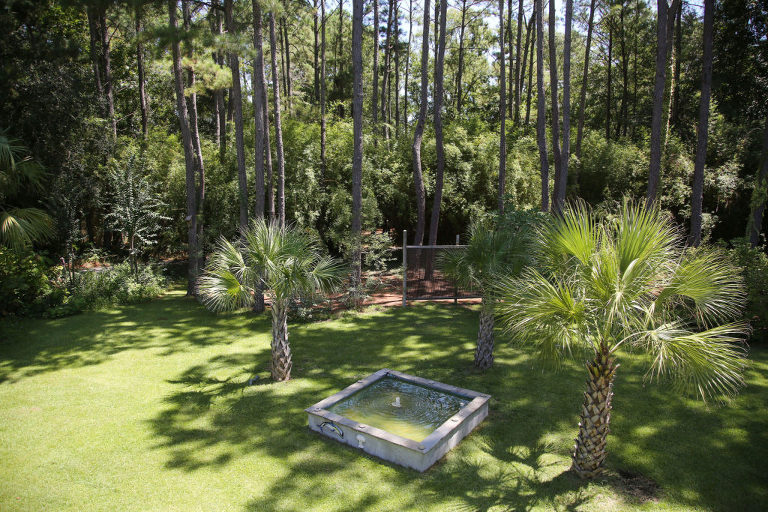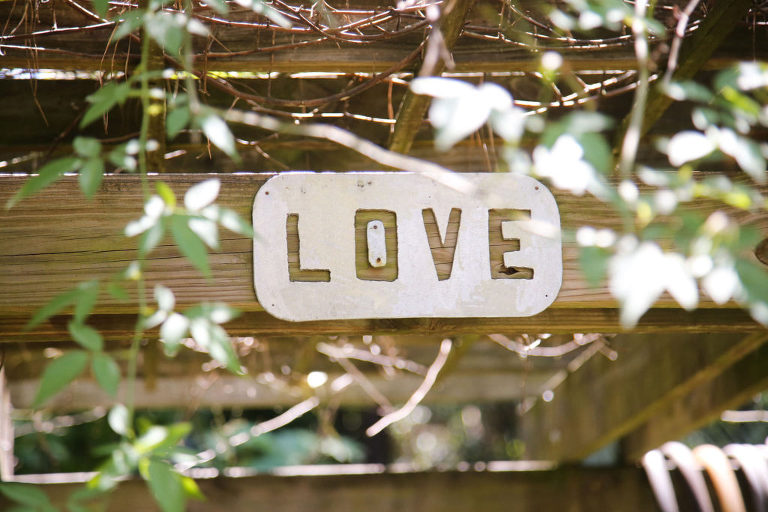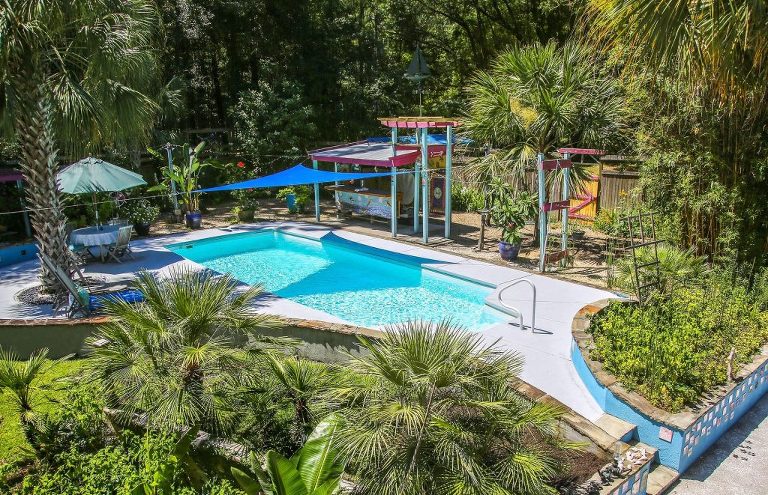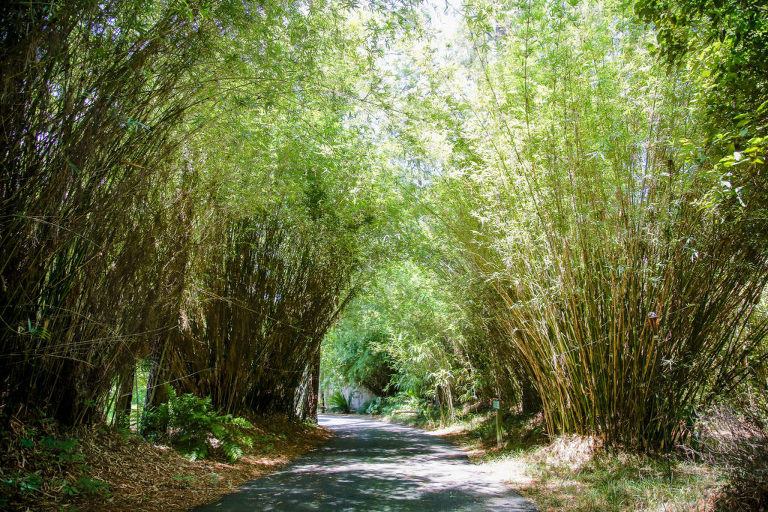 I hope you are staying well & safe! Thank you for being part of this community. Contact me here for photography or just to say hello!
Oriana