When I moved here to Charleston, South Carolina not too long ago, I decided to take it slow, settle in, and get to know people and places. Now I can say – photographing in Charleston is pretty much the best!
Family portraits on Kiawah Island, Folly Beach, and downtown Charleston are wonderful locations! (Kiawah is currently my absolute favorite for beach portraits). And there's just something about being on vacation, in a slower pace, that allows us to really create happy + meaningful photographs.
When I moved back home to the United States I'd been abroad for several years and – I'll be honest I didn't know I'd find a location as beautiful as Costa Rica for portraits and wedding photography.
I'm so happy to say – I did!
Charleston really does have it all. Stunning beach backdrops and radiant sunsets….. to inspiring flora and animal life…. to a world-class charming city with great food like local oysters (my favorite), sweet ice cream parlors (with vegan ice cream and other options), and more! =)
To celebrate my new home in Charleston, I wanted to update the Oriana Photography branding. Working with Franzine Mackley of Breezy Camper, our goal was to infuse inspiration from the natural beauty of the outdoors, as well as a friendly and festive feeling!
What do you think?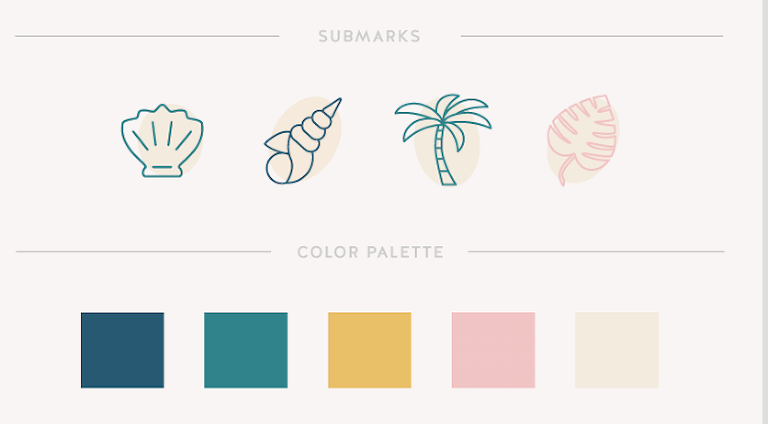 And…. here is the updated logo!! With a homage to the sun on the horizon.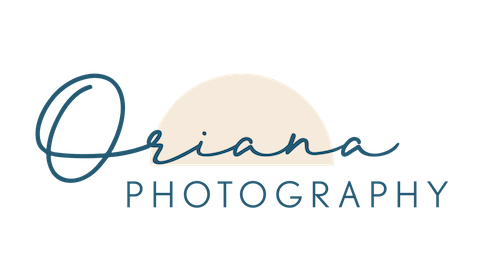 Next up! Over the next few months this branding will be reflected on an updated website, blog posts about wedding photography and portraits in Charleston – oh, and Charleston favorite places, family-friendly activities and destination tips for when you are visiting the area. I'm excited to share! Follow along by subscribing to the monthly e-newsletter.
**Edited to add: Between February and April 2020, we'll be updating the website in stages, rather than all at once. So you may happen to see the "look" of the page change between visits during this time.**
Vacationing in Charleston with family? Get in touch, I'd love to capture beautiful portraits for you during your vacation!
Thanks for reading and I can't wait to share more with you!
– Oriana