If you're somewhere cold – like me right now in Chicago – I thought you may enjoy a few images from my Costa Rica portfolio!
Most of these photos are from within a few miles of my old house.  Some of these images have been purchased as large prints for people's home, and also for hotels in Nosara, Costa Rica.  I hope you viewing them today!
Do you have a favorite of the images here?  The hummingbird image is one of my favorites, even years later!  I had to "hunt" the hummingbird, and it took some time to capture one close up,  but I did!  🙂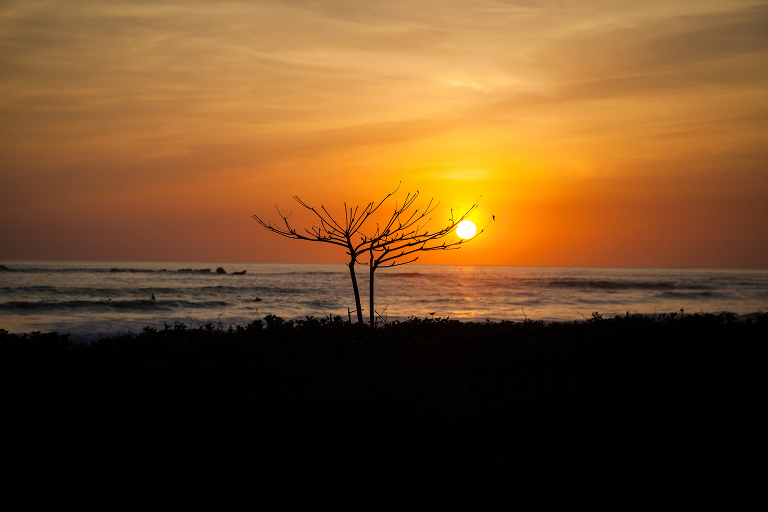 All photos created by Oriana Fowler © Oriana Photography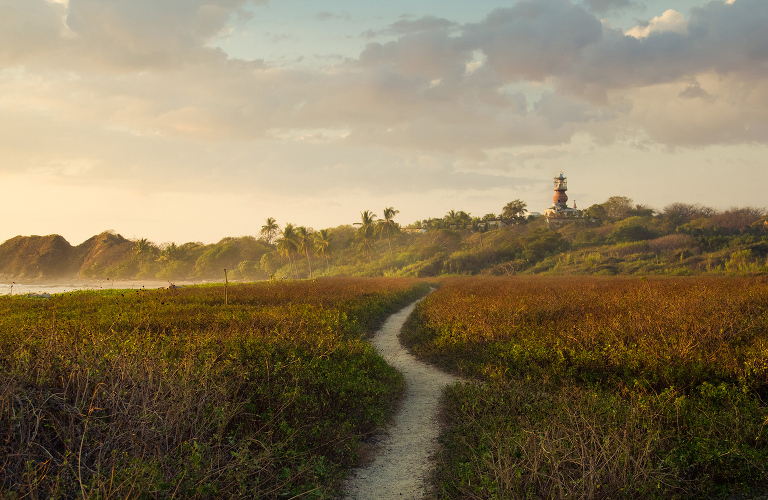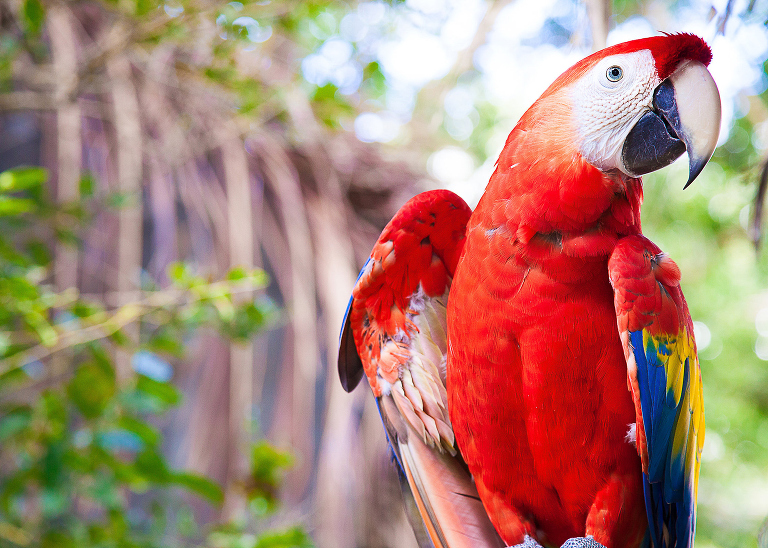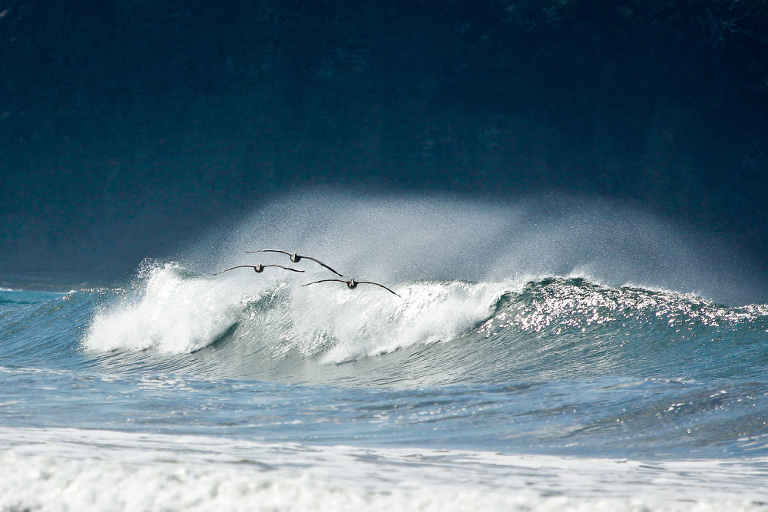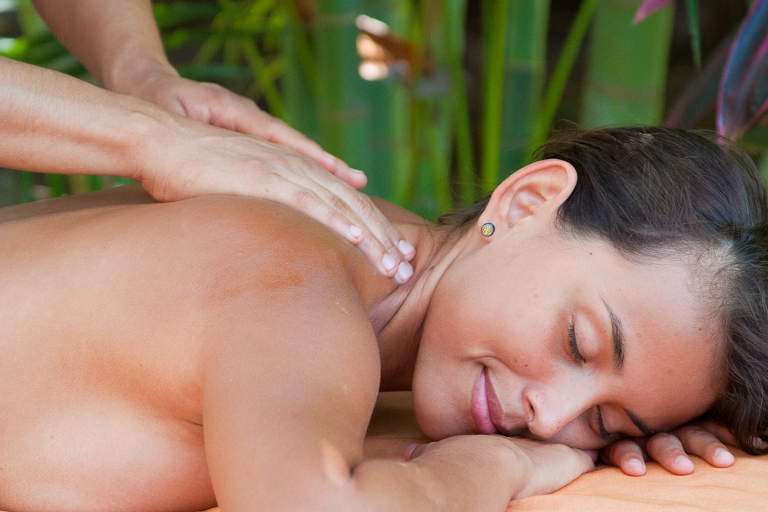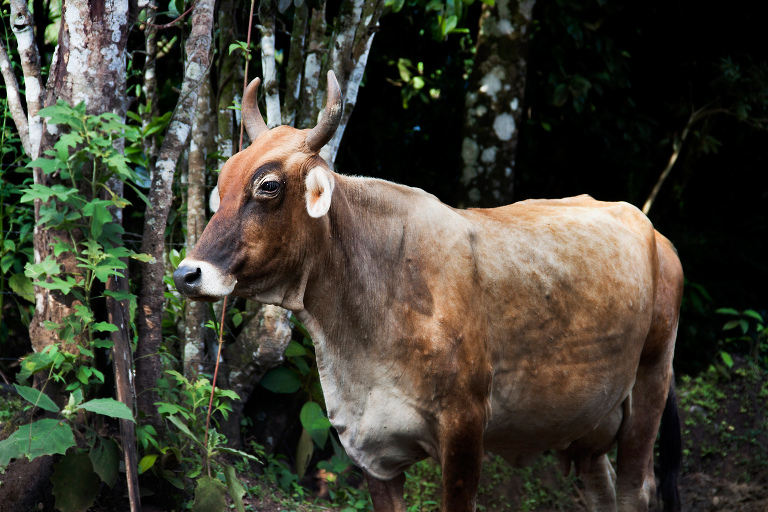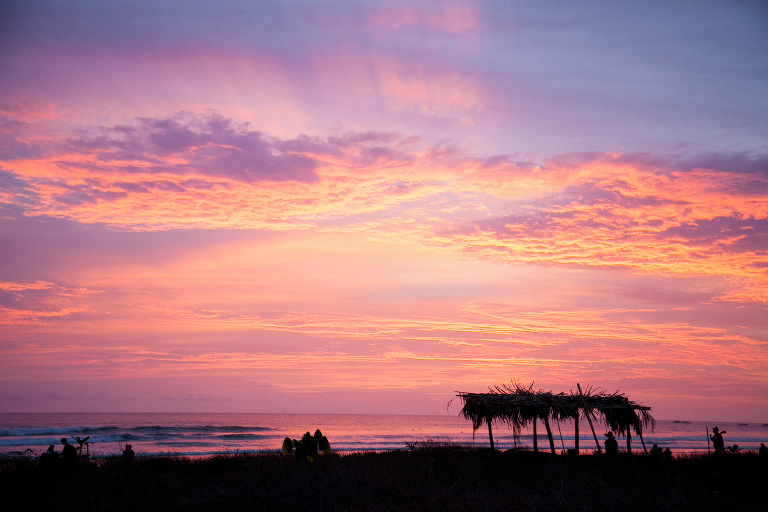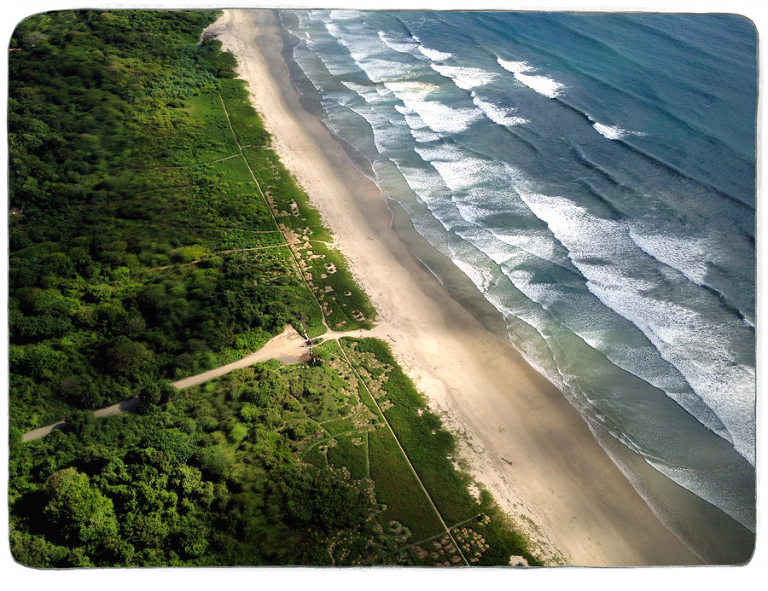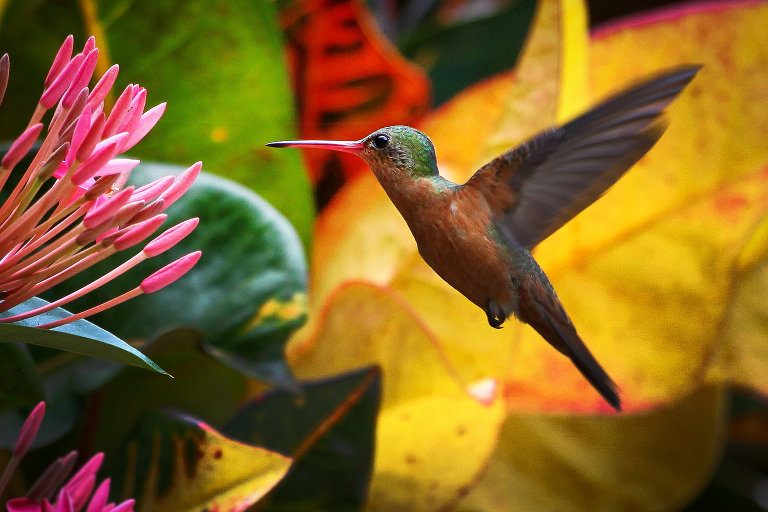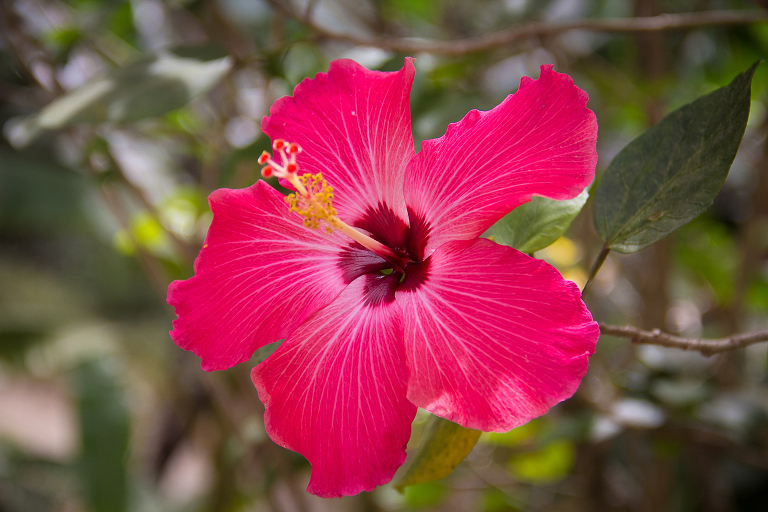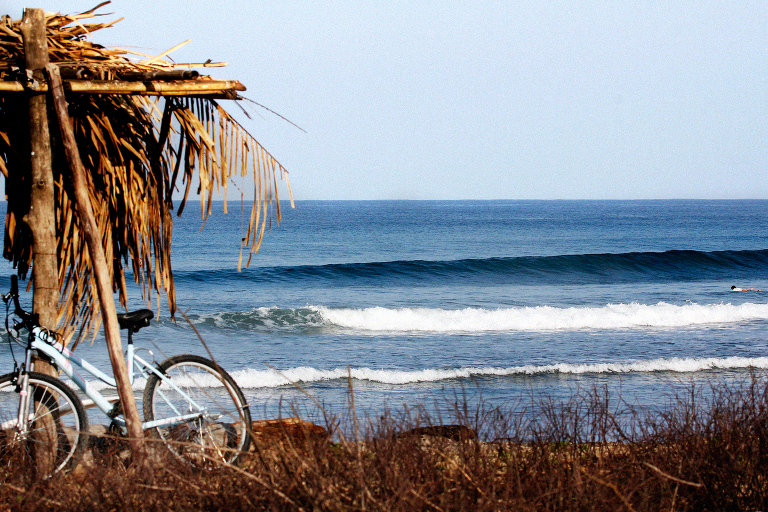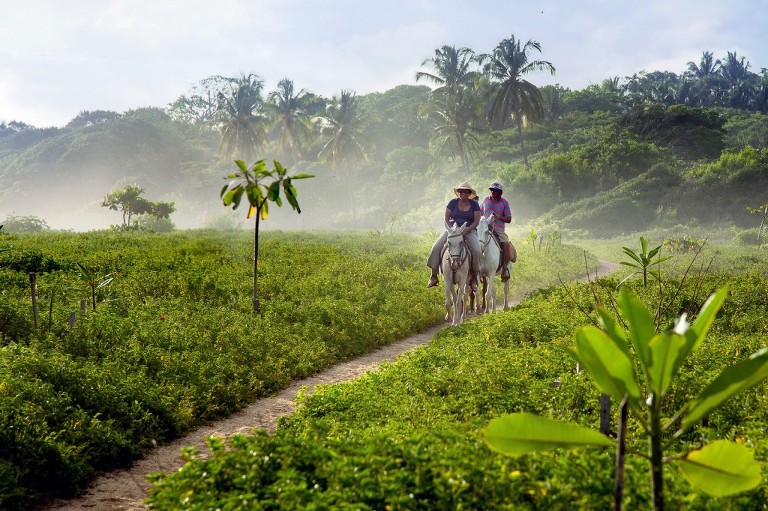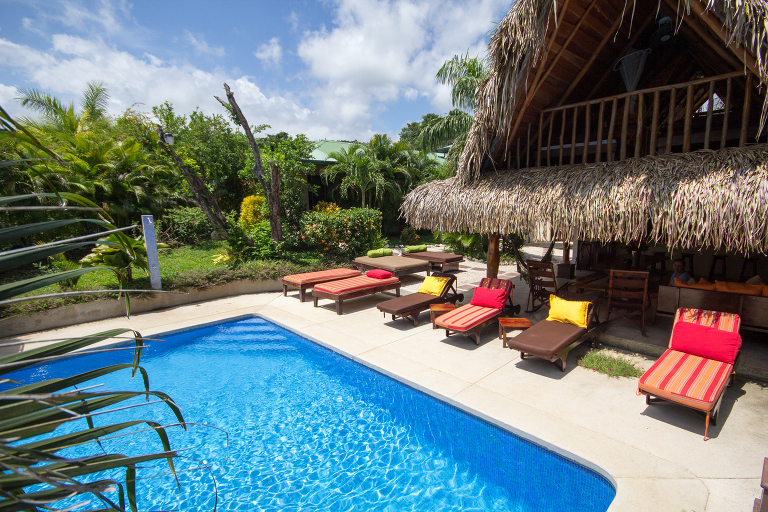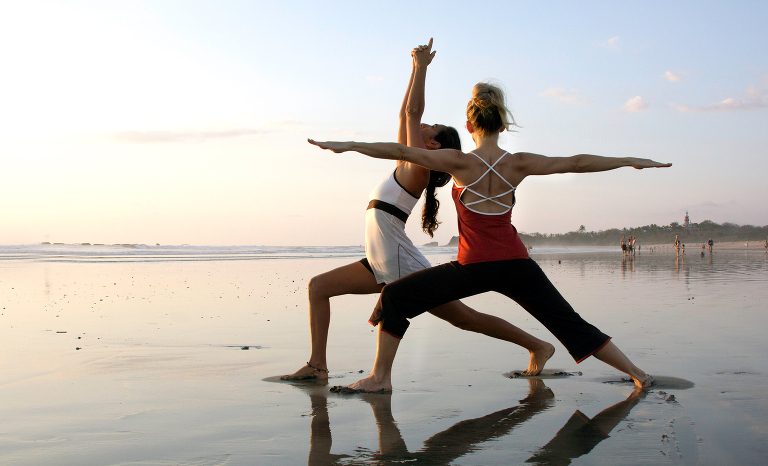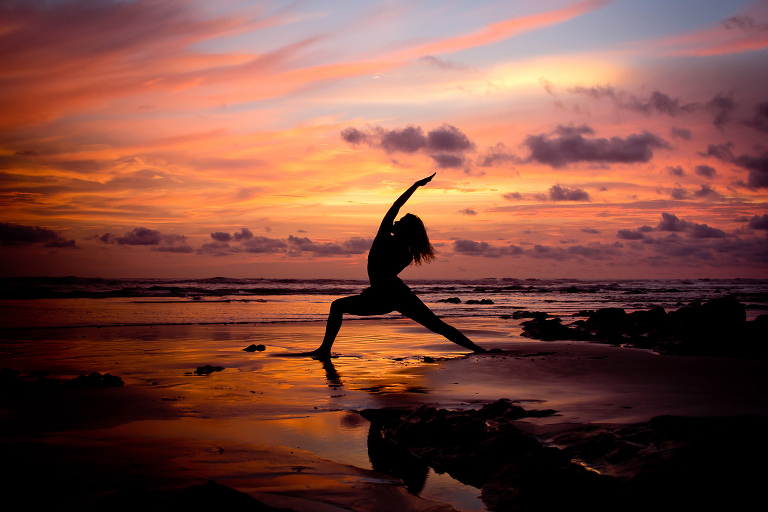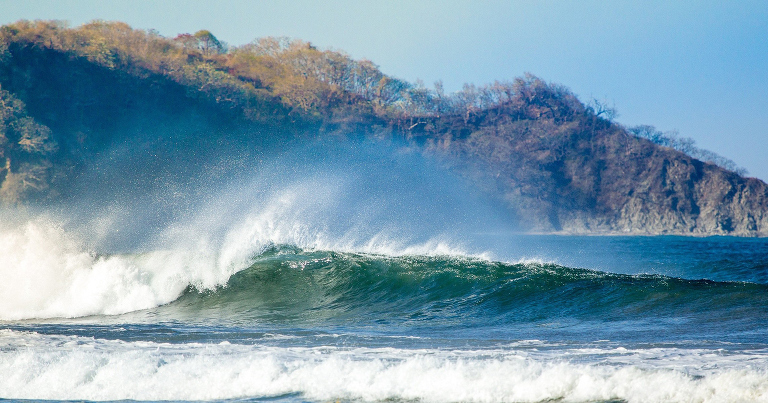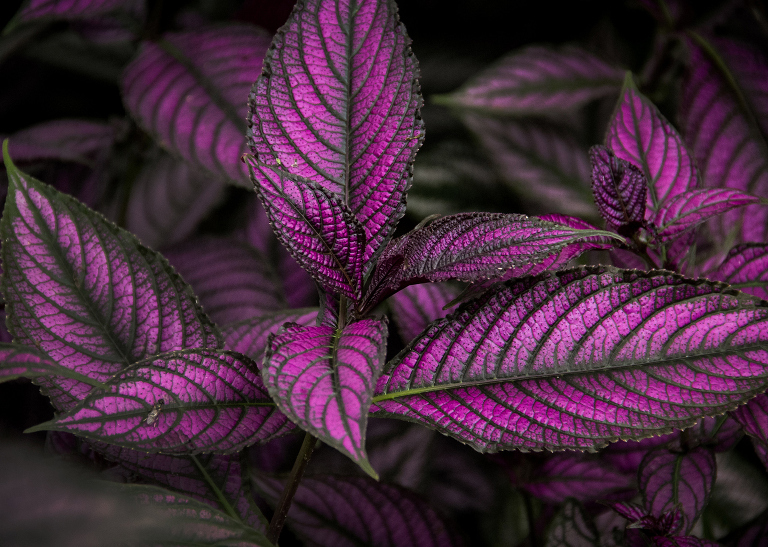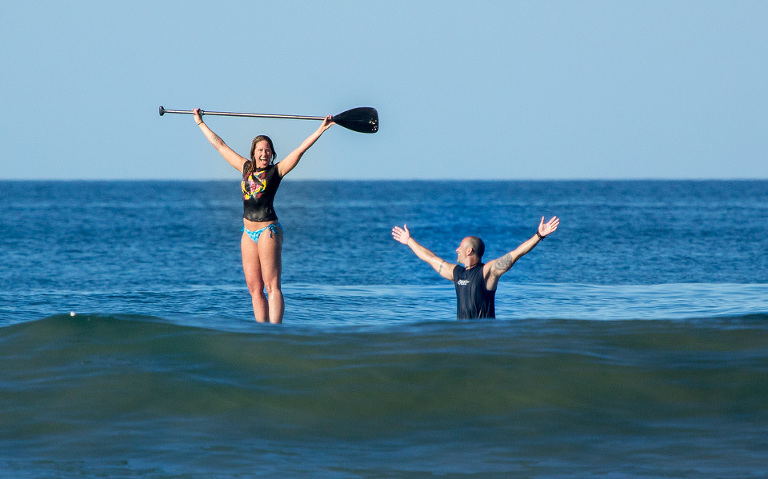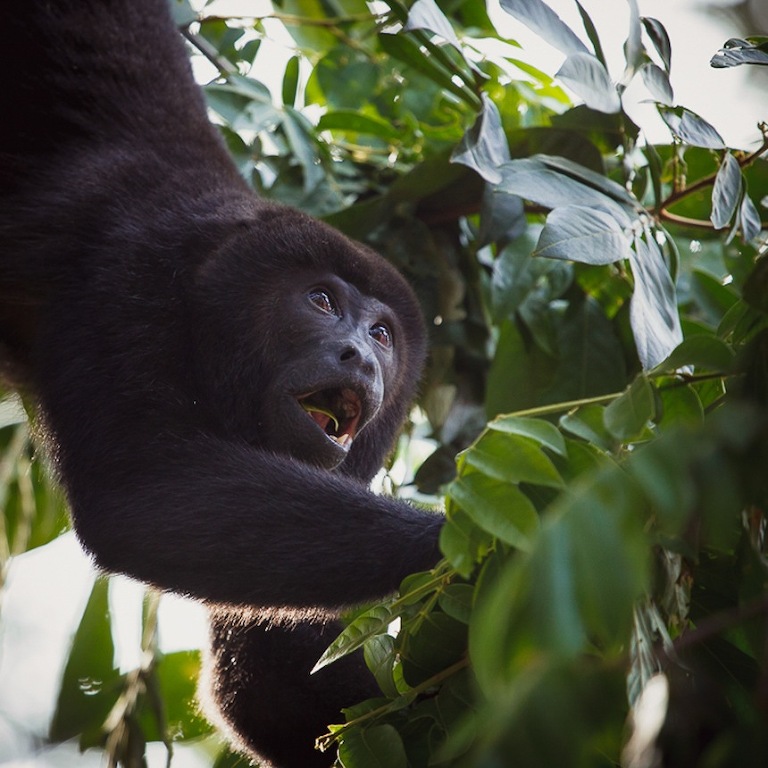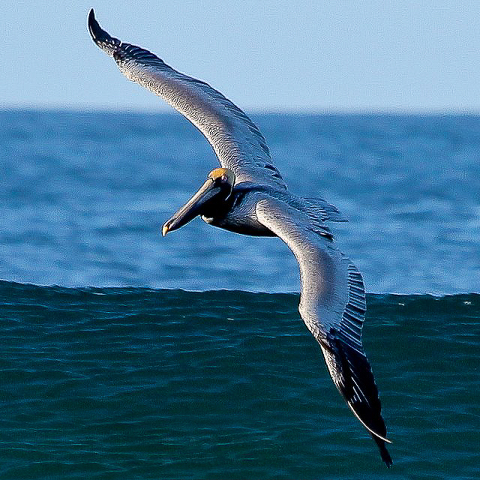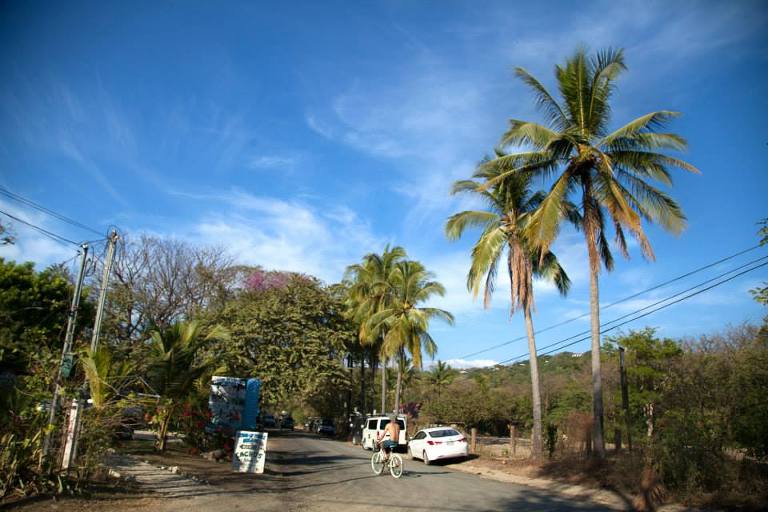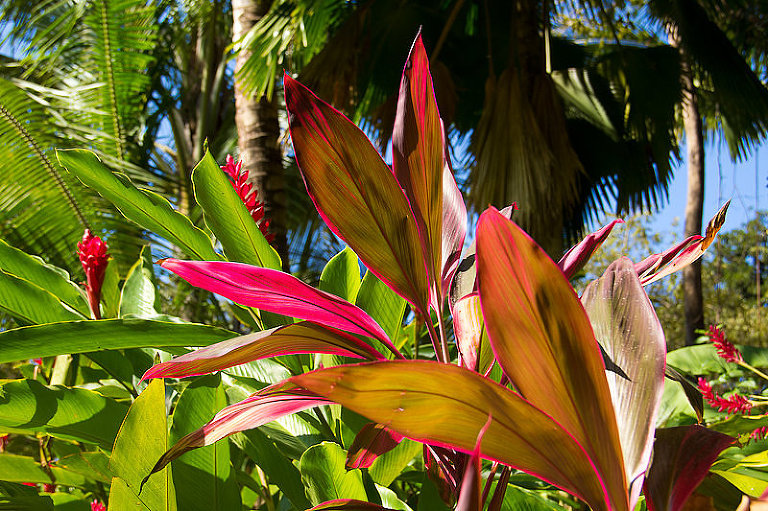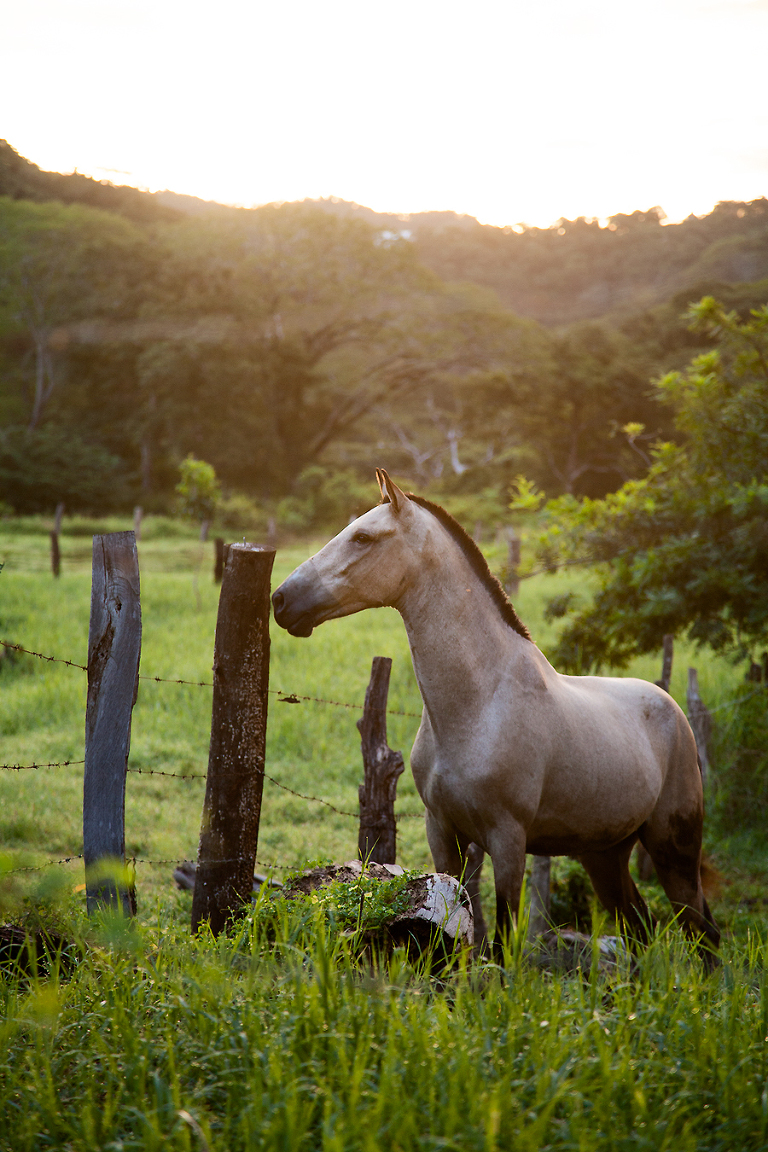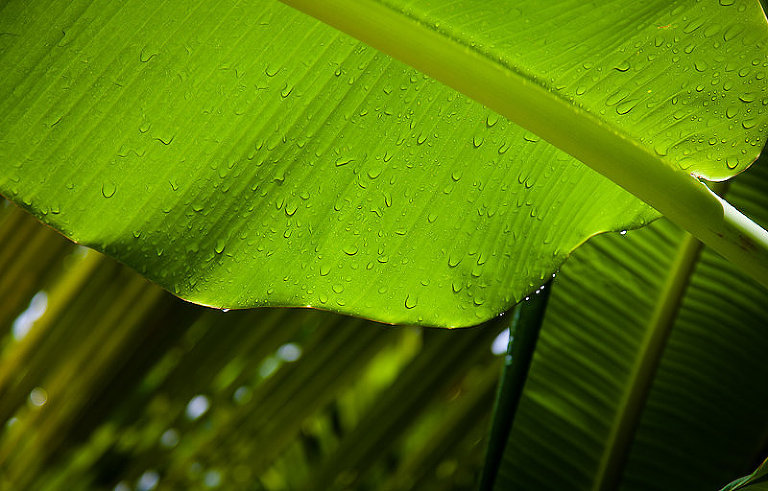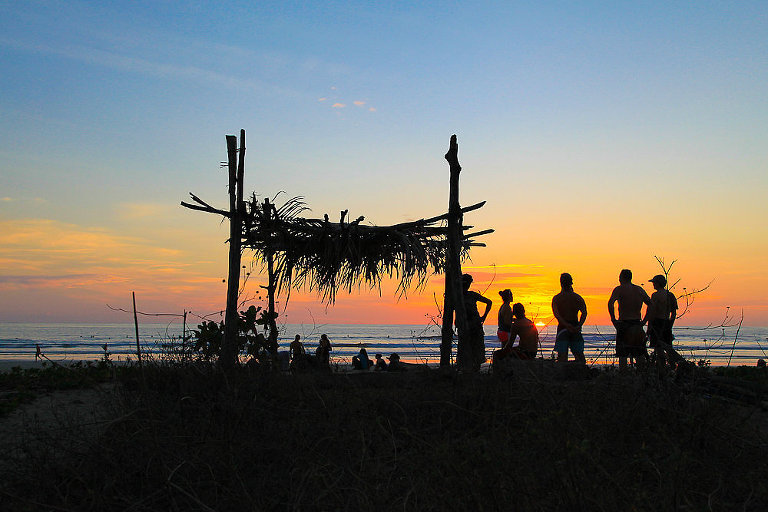 Nosara, Costa Rica is a beautiful place, and I look forward to my next visit there to see some of my favorite families, and animals and places too.
Thanks for viewing!
~ Oriana