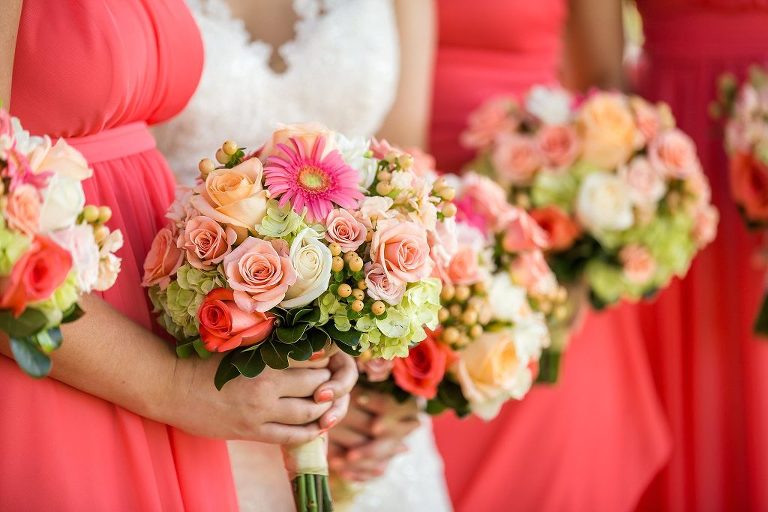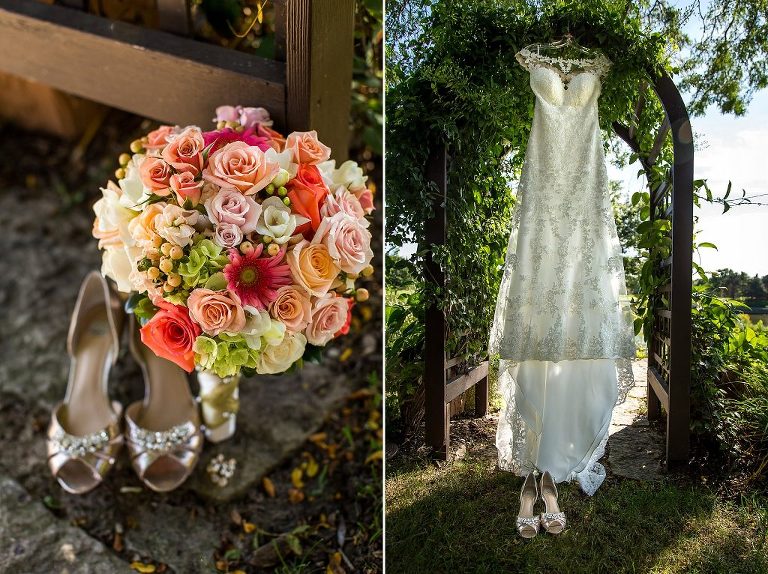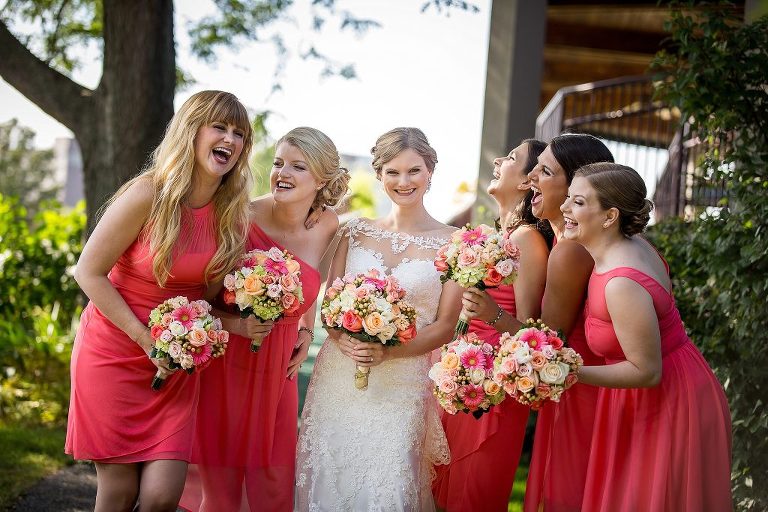 Melissa and Ben celebrated their wedding with a gorgeous outdoor ceremony near Chicago, Illinois.  My favorite parts of the day included the obvious joy and emotion between Melissa and Ben.
I also loved the beautiful tree that created a canopy over the ceremony.
The reception was indoors at Seven Bridges Golf Club, and included toasts, dancing, and laughter.
In planning, Melissa and Ben wrote, "We want to showcase our happiness and love for each other, and our family and friends. We want the wedding to be simple, romantic and a lot of fun."   It was beautiful!
If I can share a little more, Melissa also wrote a sweet note about why they ultimately chose Oriana Photography for their wedding. "I wanted to find someone who would feel like a friend on my wedding day. I think we found her!"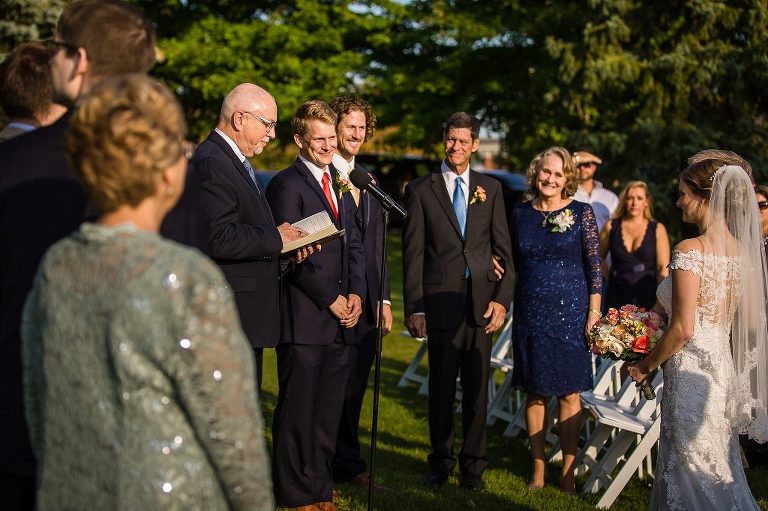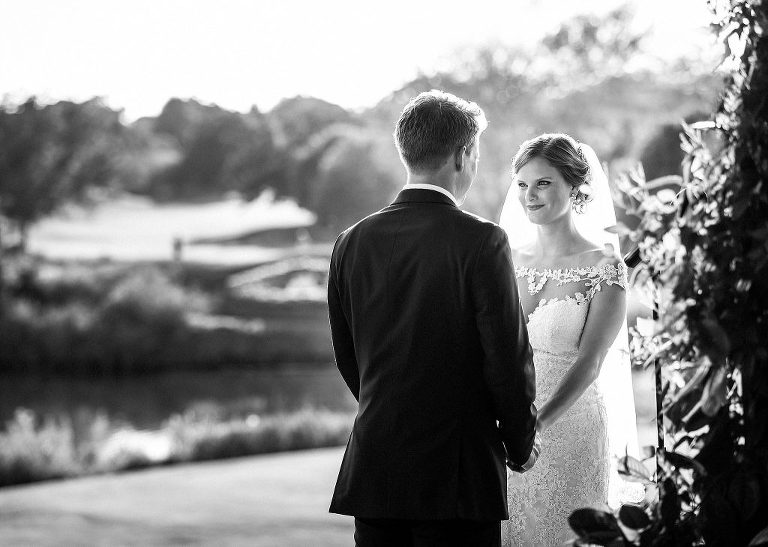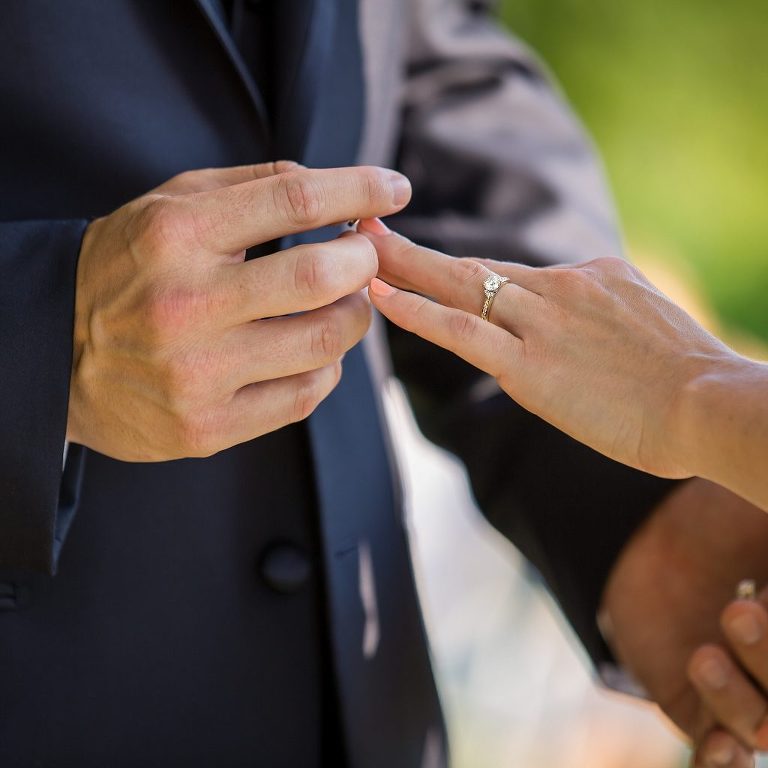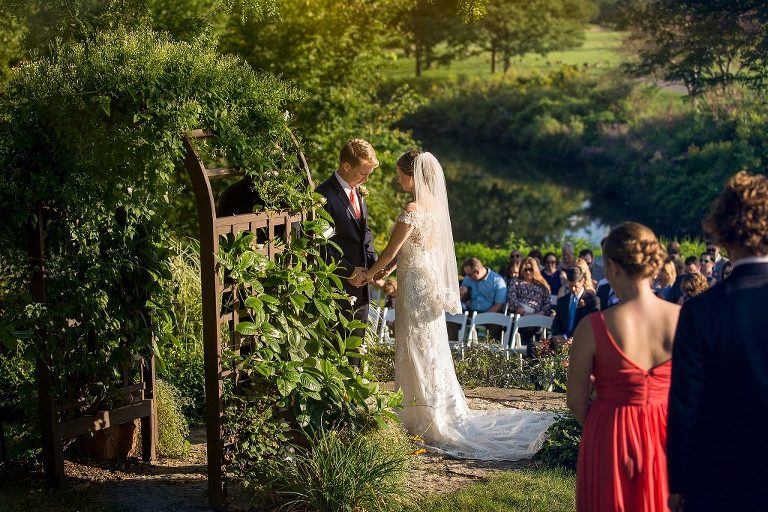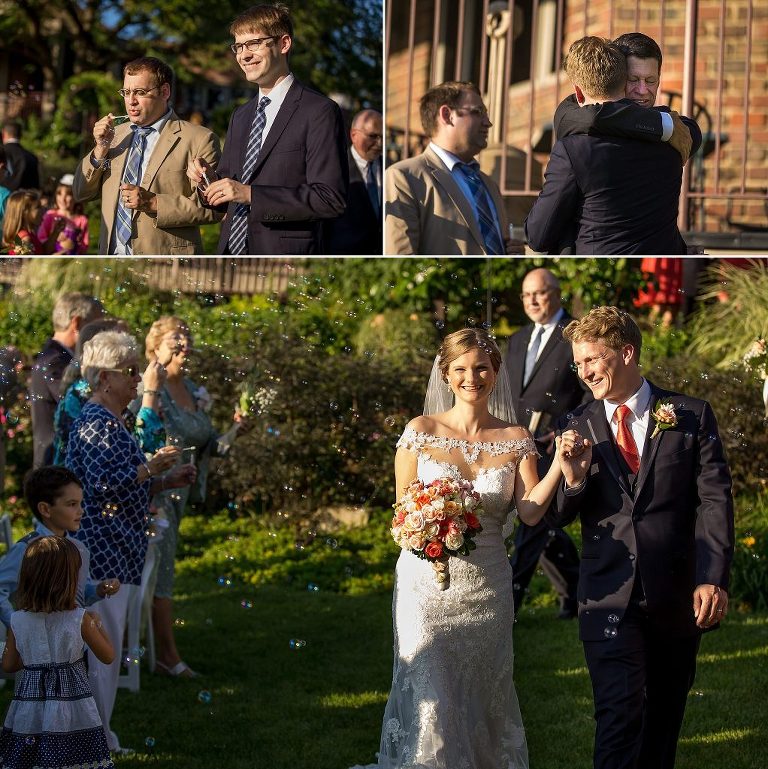 And on to the reception!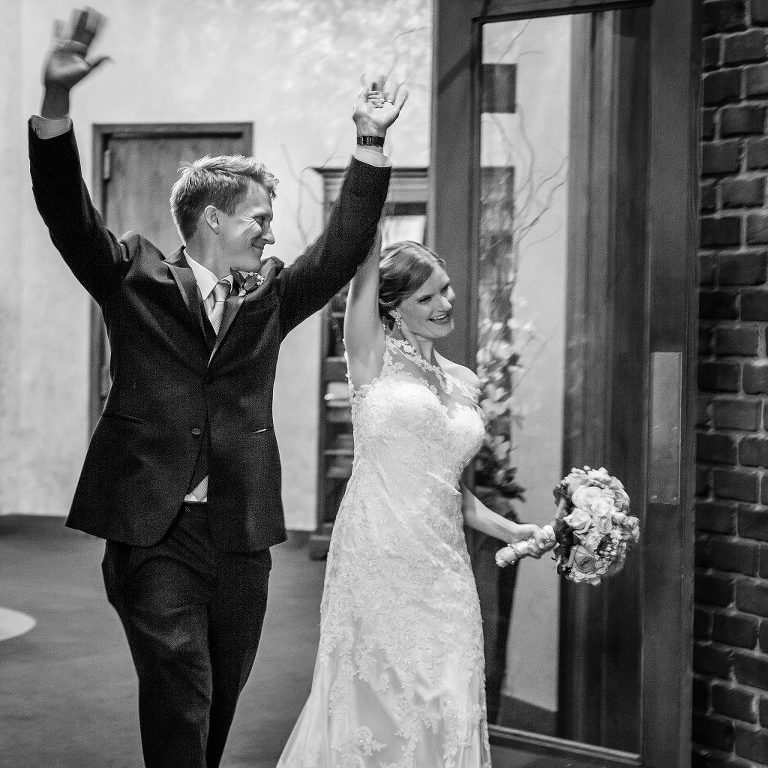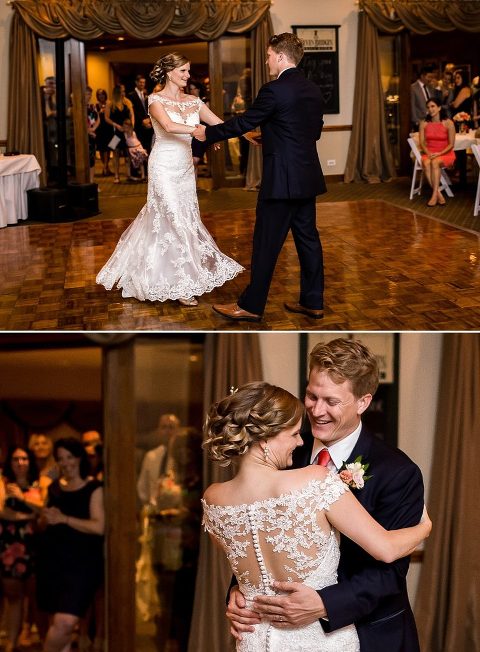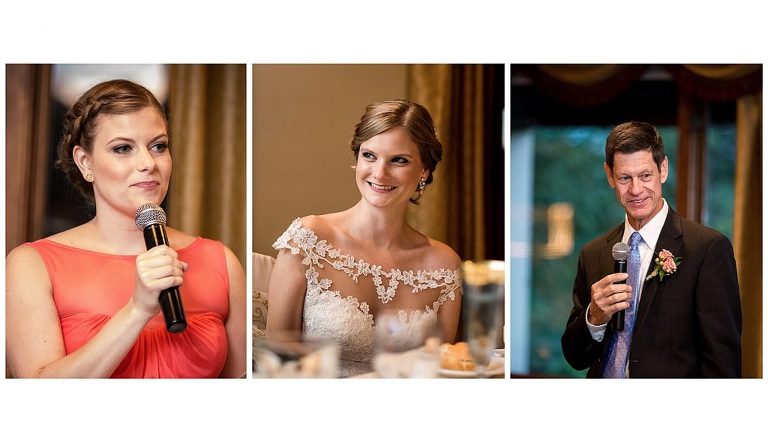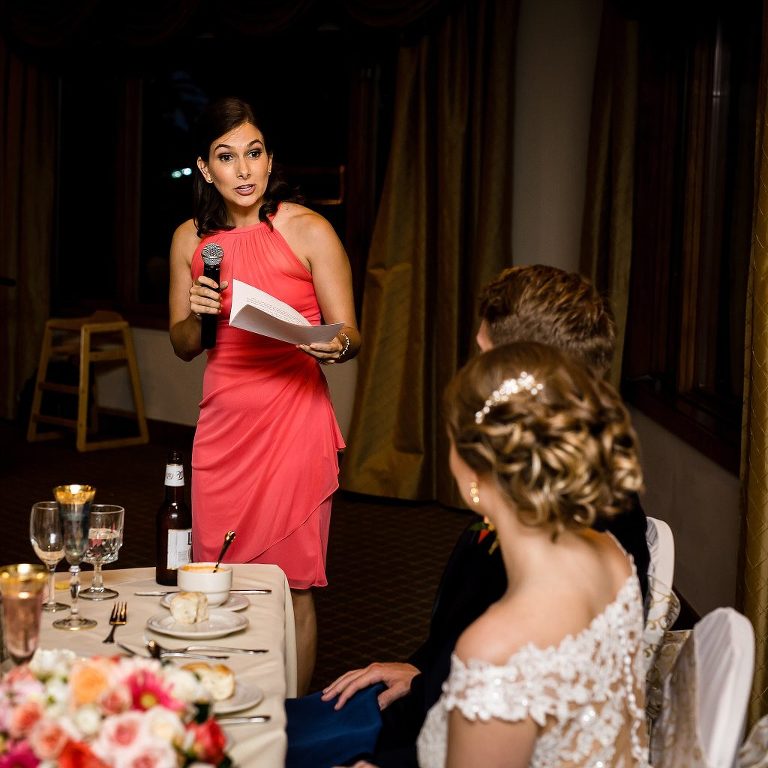 C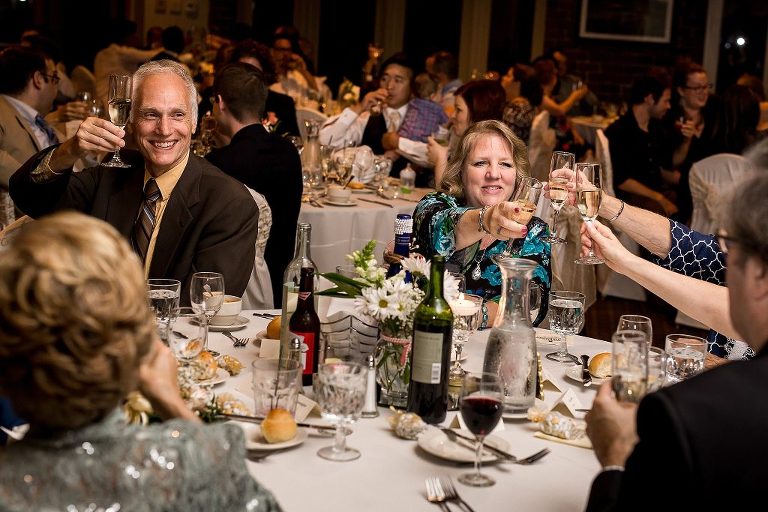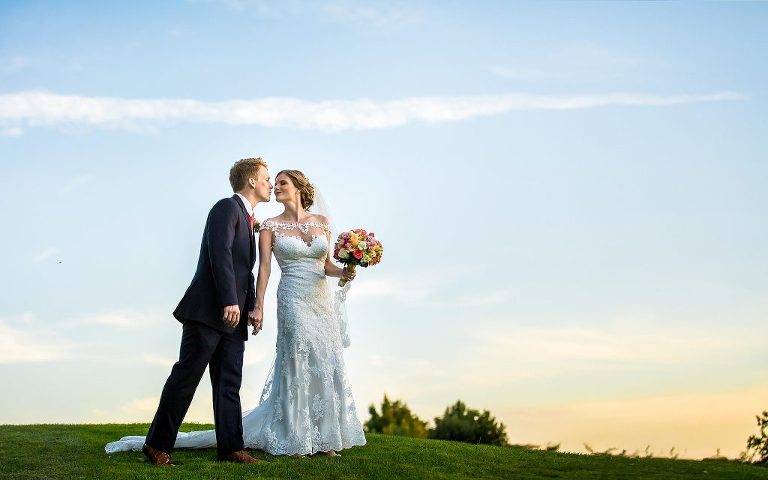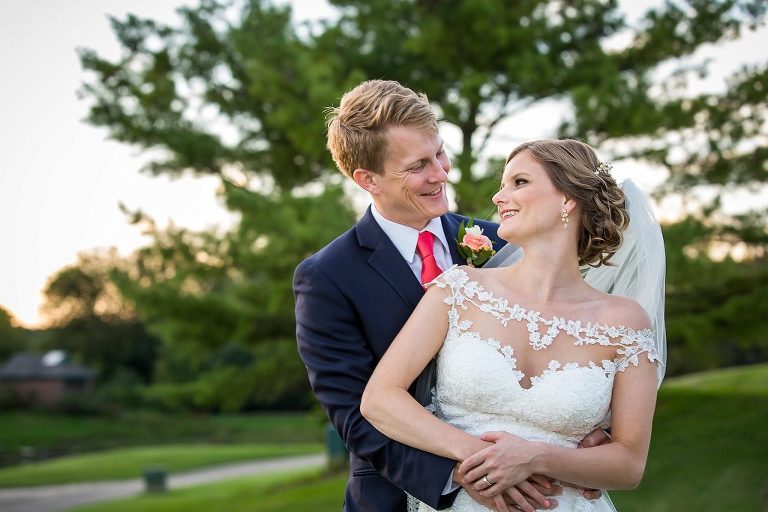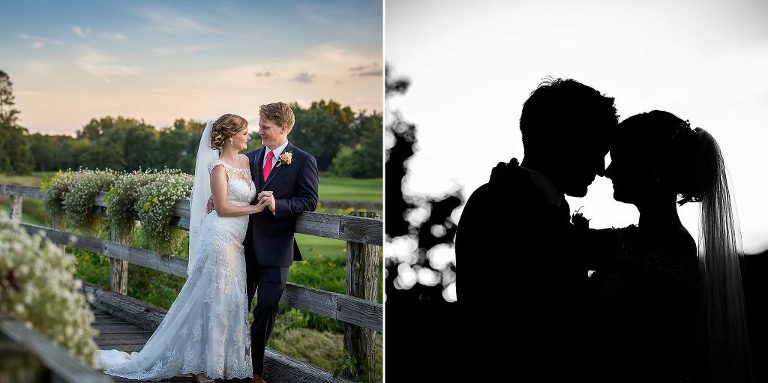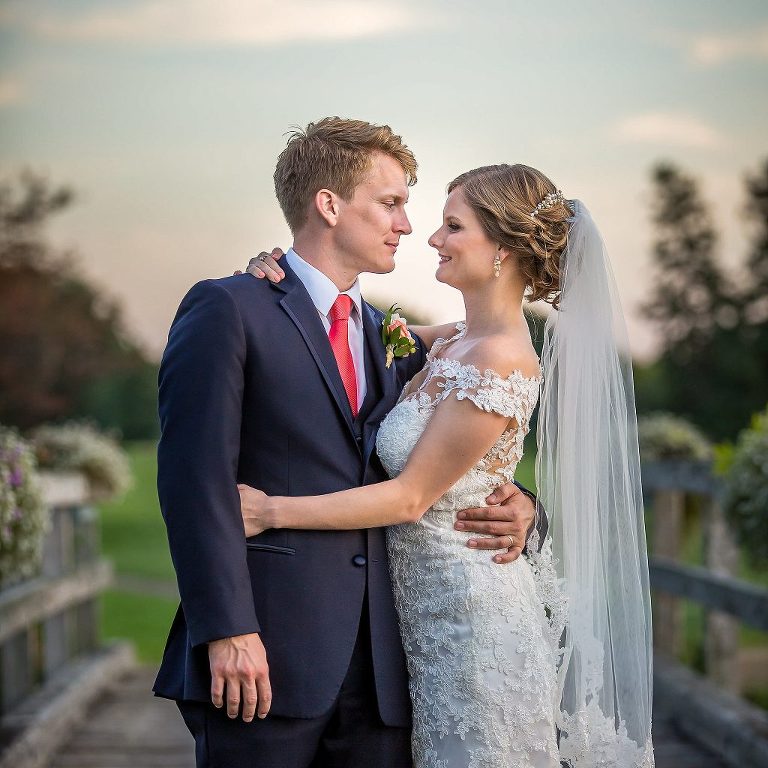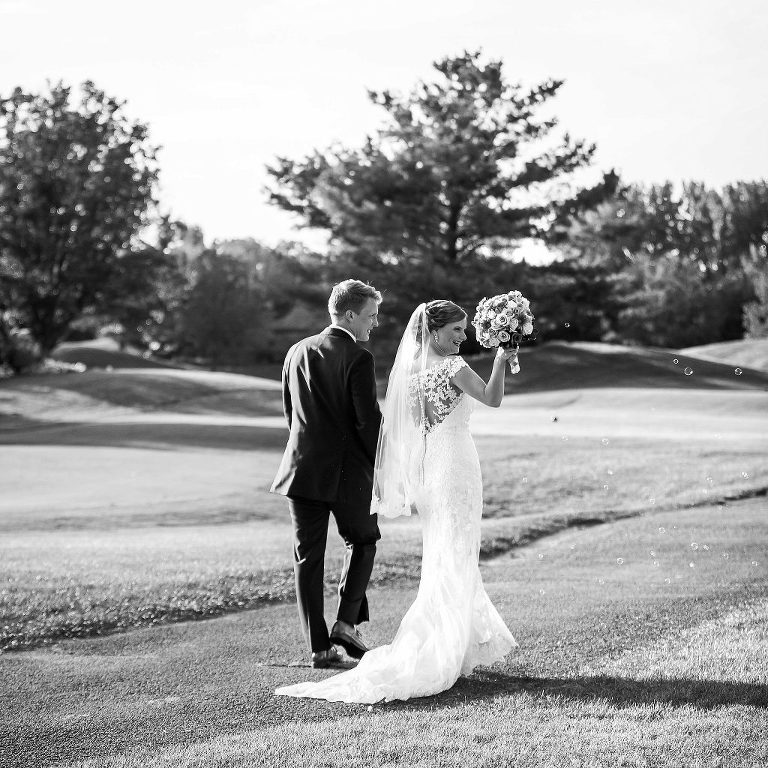 Wedding Venue: Seven Bridges Golf Club, Woodridge Illinois
Florist: Diane Dorner
Cake: DeEtta's Bakery
Second Shooter: Kristen Cloyd