Stephanie, originally from Chicago, had recently moved across the globe to Melbourne, Australia. A mutual friend introduced her & Henry via a facebook message, suggesting that they meet up and get dinner because both were newcomers to Melbourne.
Well, they did!  Steph & Henry met on a tram stop and went to a restaurant on the beach for curry, sunset and to see the penguins off the pier.  That was their first date!
Fast forward to this summer – they travel to Chicago, Illinois for their Chicago wedding ceremony at the Kenilworth Club in Skokie, Illinois (just north of Chicago).   I love international love stories!
Here is a preview of images from the day. Many more to come!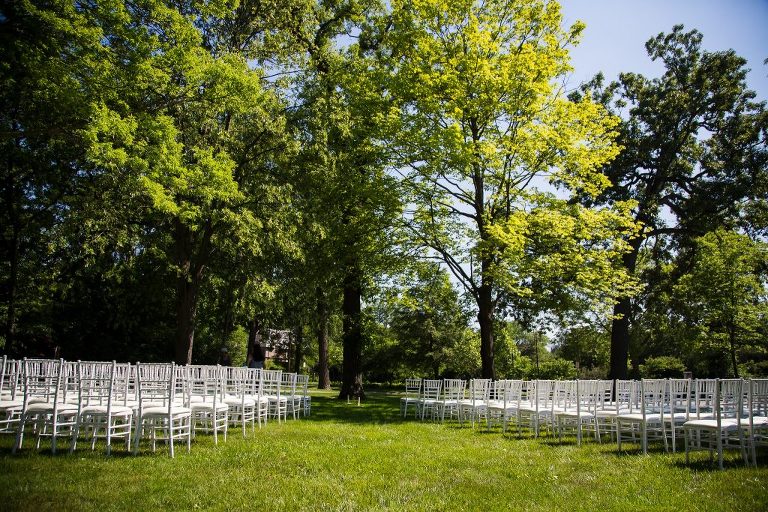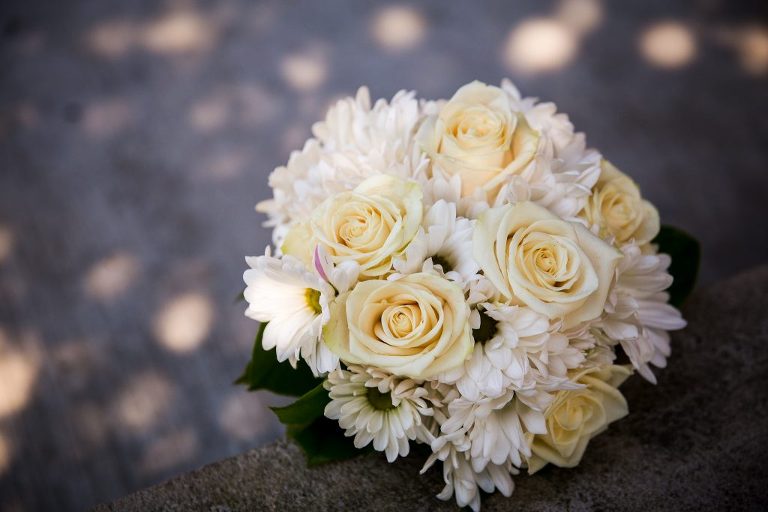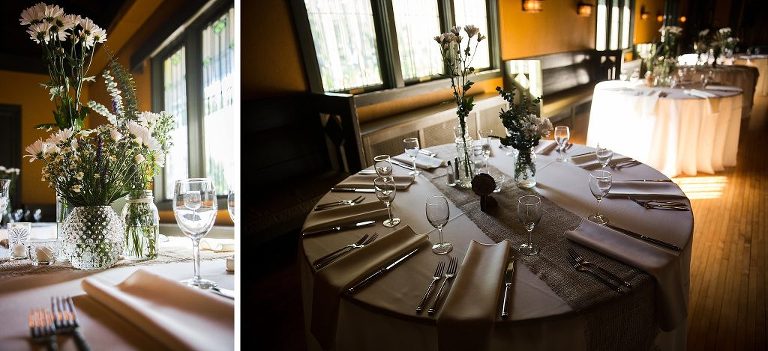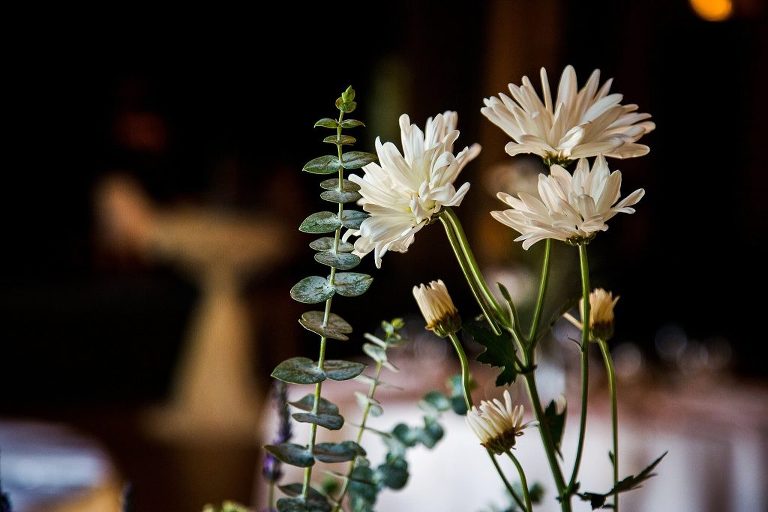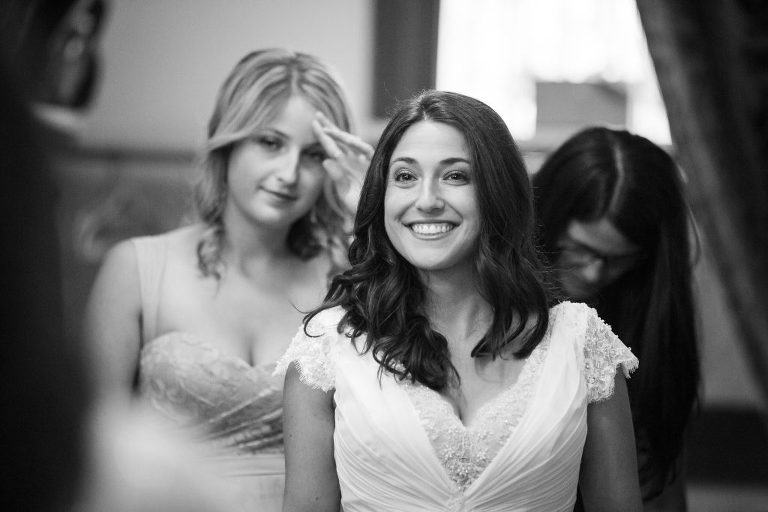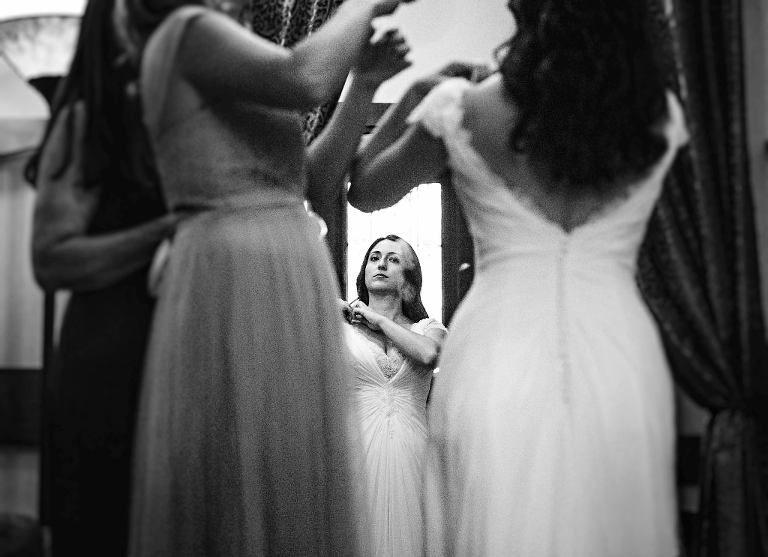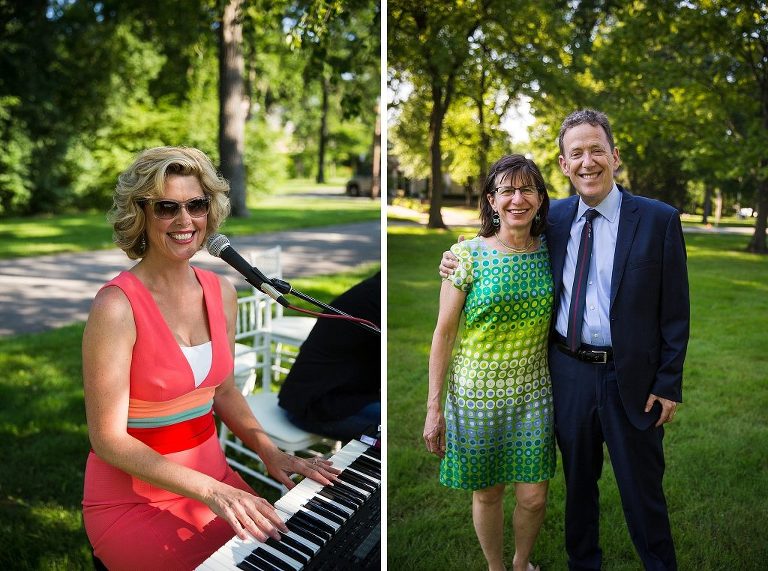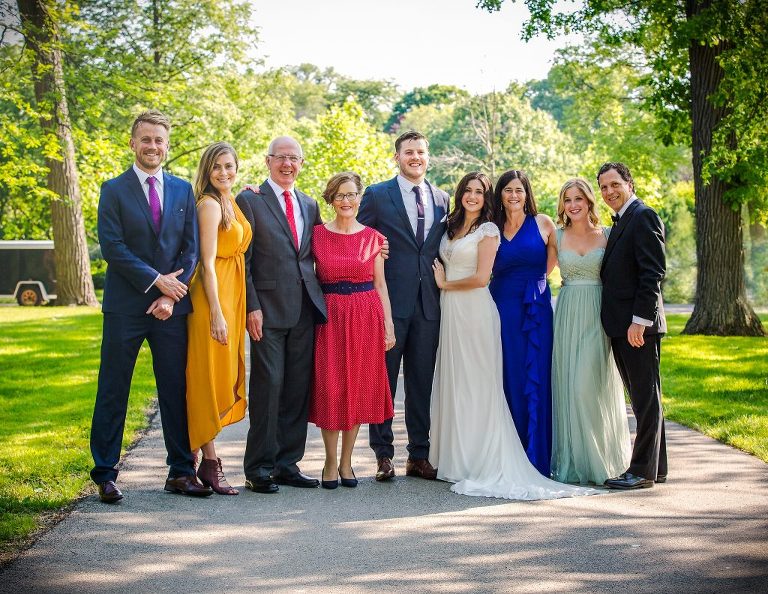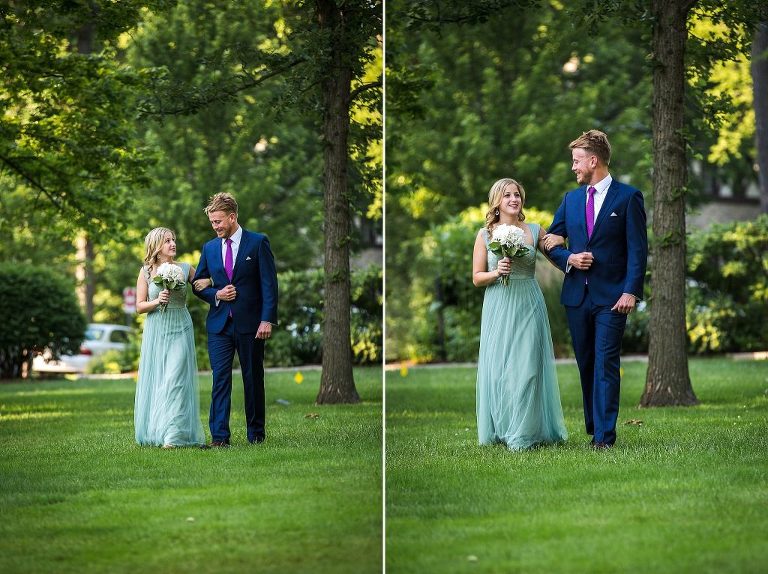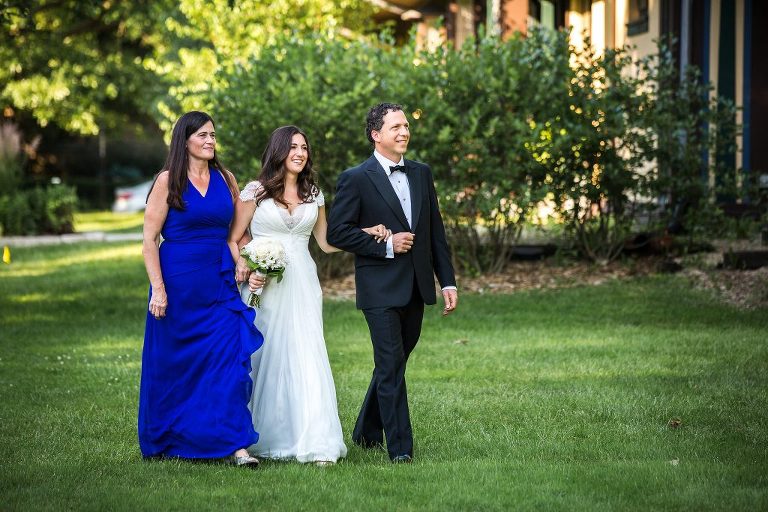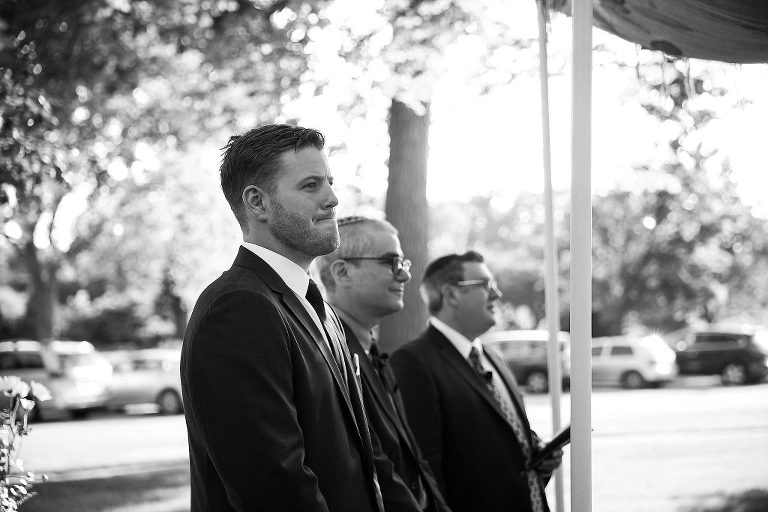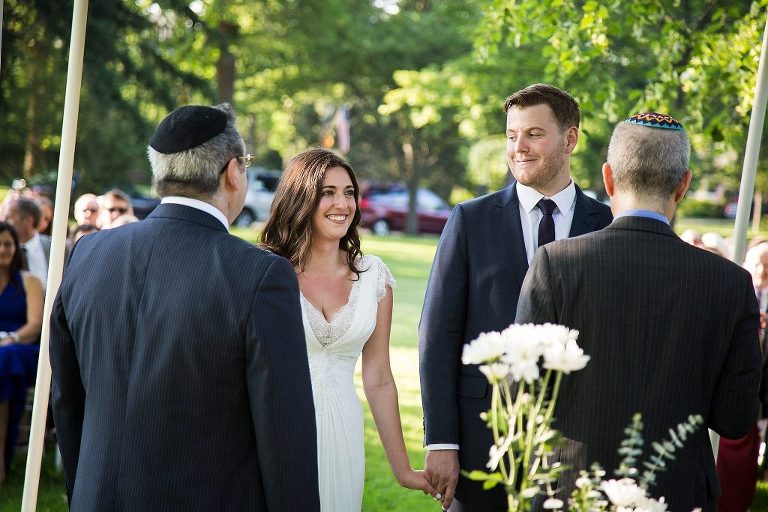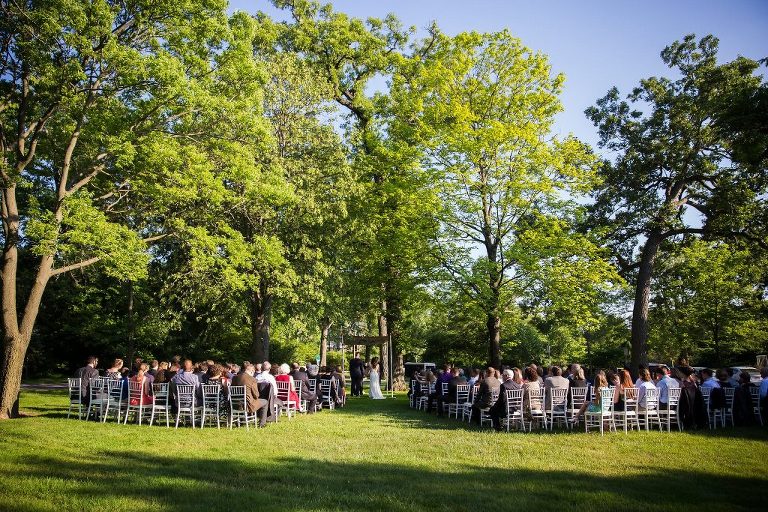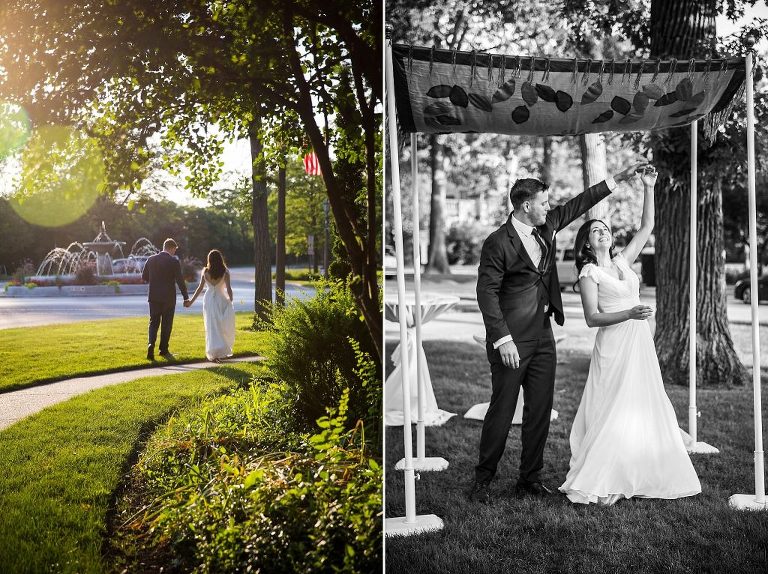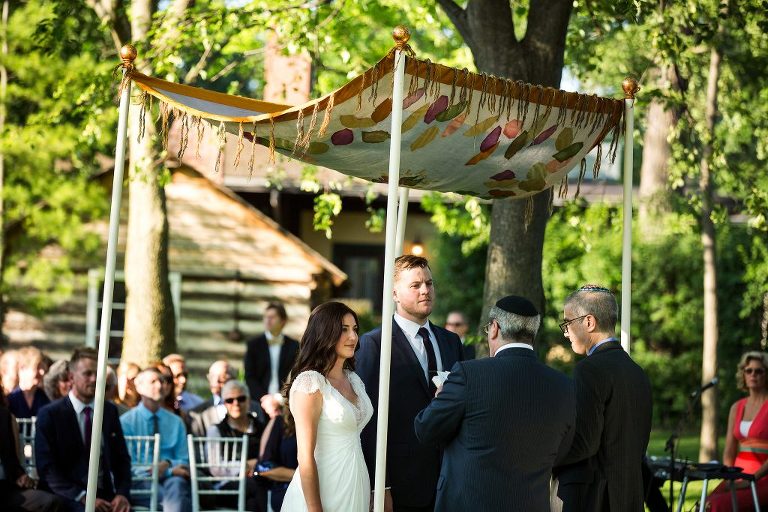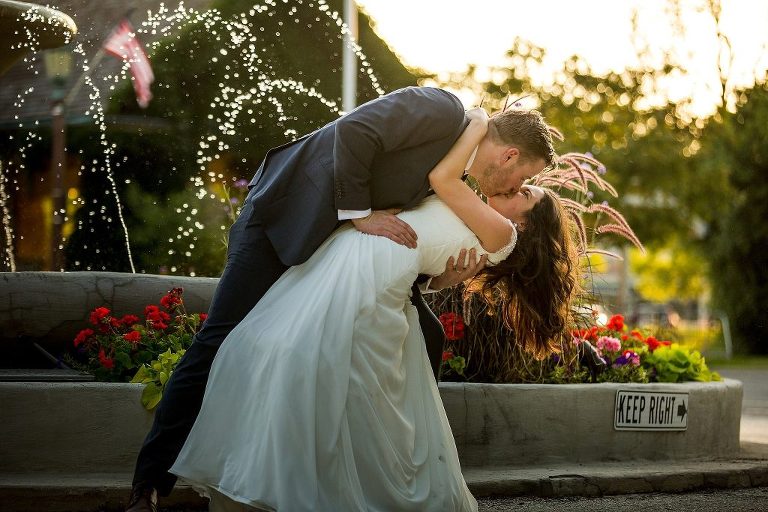 Congratulations Steph and Henry!
The wedding ceremony took place outdoors at the Kenilworth Club.  Green leaves, large trees, and a wedding canopy (huppah) handmade by a friend provided a beautiful setting for their sweet ceremony.  After the ceremony and signing the katubah we found a few locations onsite for portraits. Then the newlyweds and family and friends enjoyed dinner and celebrations in the club, with circular tables decorated with daisies bathing in the natural light that poured in late into the summer evening.  What a beautiful day!